Rising stars bud at Shenzhen Universiade
Updated: 2011-08-24 13:06
(Xinhua)
Qin Qian
6. Qin Qian, China, Judo
The 23-year-old Qin Qian won the first gold medal for China, which raises questions for the Chinese judo team that if she will replace Olympic champion Tong Wen to represent China in the women's over 78kg at London Olympics.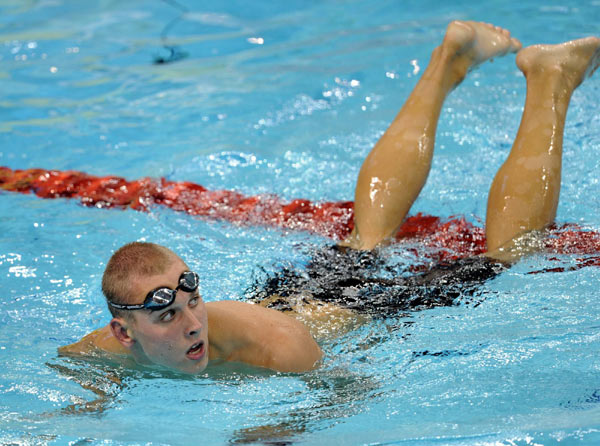 Phillips
7. Phillips, United States, Swimming
Everyone knows (Michael) Phelps, but not Phillips. The 21-year-old  reminded the audiences of Phelps when he won three gold medals in the swimming pool. But if he wants to compete in London Olympics, he should try hard to stand out among his strong compatriots.
Video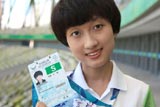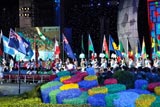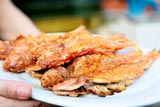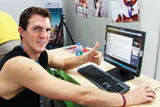 About Shenzhen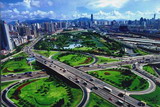 Shenzhen is located at the southern tip of the Chinese mainland on the eastern bank of the mouth of the Pearl River and neighbors Hong Kong.

The brainchild of Deng Xiaoping, the country's first special economic zone was established here by the Chinese Government in 1980. It has been a touchstone for China's reform and opening-up policy since then.