Rising stars bud at Shenzhen Universiade
Updated: 2011-08-24 13:06
(Xinhua)
SHENZHEN, China - From Michael Johnson to Liu Xiang, many super stars started their career from the Universiade. The Shenzhen Universiade also saw a number of rising stars who would probably shine at 2012 London Olympics.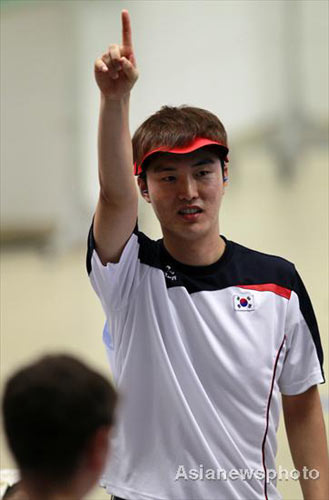 Lee Dae-myung
1. Lee Dae-myung, South Korea, Shooting
The 23-year-old Lee Dae-myung upset China's Olympic medalist Pang Wei by winning both the men's 50m pistol individual and the 10m air pistol individual. It's quite possible that Lee makes an excellent performance to grab the first gold at London Olympics.
Video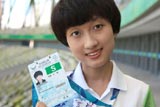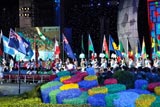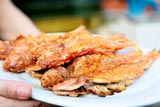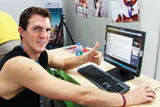 About Shenzhen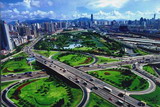 Shenzhen is located at the southern tip of the Chinese mainland on the eastern bank of the mouth of the Pearl River and neighbors Hong Kong.

The brainchild of Deng Xiaoping, the country's first special economic zone was established here by the Chinese Government in 1980. It has been a touchstone for China's reform and opening-up policy since then.