Rising stars bud at Shenzhen Universiade
Updated: 2011-08-24 13:06
(Xinhua)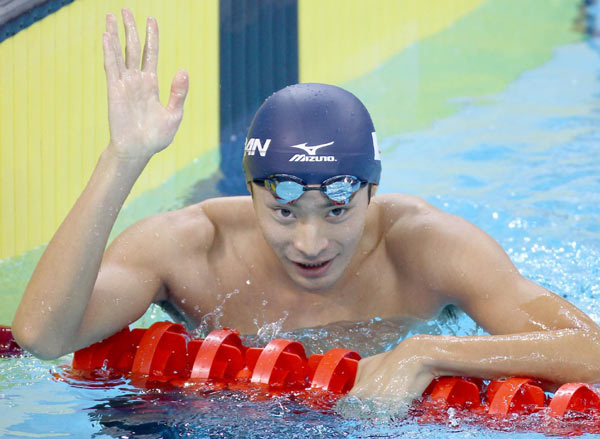 Irie Ryosuke
2. Irie Ryosuke, Japan, Swimming
Claiming three gold medals at the Universiade did not mean too much for the 21-year-old Irie Ryosuke. Dreaming of overpassing the legendary predecessor Kosuke Kitajima, Ryosuke should target at least one gold medal at the London Olympics.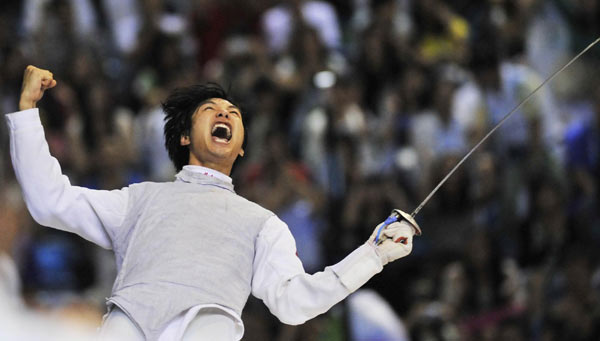 Lei Sheng
3. Lei Sheng, China, Fencing
Though Lei Sheng failed to clinch the men's foil title, it will never stop him from fighting for the Olympic gold. As the men's foil team game comes back to London Olympics, Lei and his teammates, the medalists of world championships, will endeavor for the Olympic gold.
Video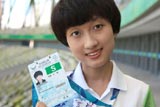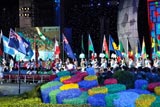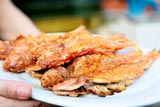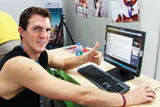 About Shenzhen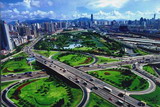 Shenzhen is located at the southern tip of the Chinese mainland on the eastern bank of the mouth of the Pearl River and neighbors Hong Kong.

The brainchild of Deng Xiaoping, the country's first special economic zone was established here by the Chinese Government in 1980. It has been a touchstone for China's reform and opening-up policy since then.