Working as a Universiade volunteer
Updated: 2011-08-25 09:56
By Huang Lan (chinadaily.com.cn)
"I have a lot of things to share since becoming a security guard volunteer," Chen Xiaobai said with a smile. A junior majoring in law at Hubei University of Police, the petite 21-year-old came to Shenzhen with 1,003 of her classmates to work as Shenzhen Universiade volunteers soon after summer vacation began.
Although the work is tiring, Chen said she loves to work with all her fellow volunteers as a team: "Teamwork never stops fascinating me."
Related story: Universiade volunteer focuses on teamwork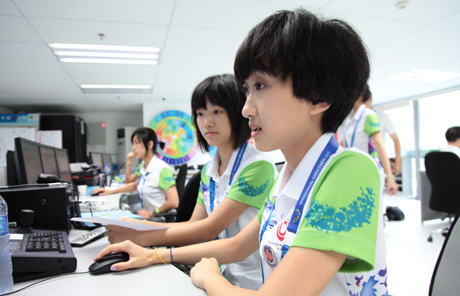 Video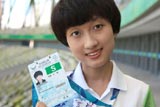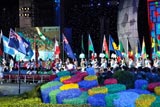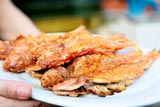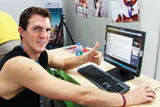 About Shenzhen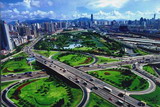 Shenzhen is located at the southern tip of the Chinese mainland on the eastern bank of the mouth of the Pearl River and neighbors Hong Kong.

The brainchild of Deng Xiaoping, the country's first special economic zone was established here by the Chinese Government in 1980. It has been a touchstone for China's reform and opening-up policy since then.