China's Han, Chen make men's 1,500m final in Sochi
Updated: 2014-02-10 20:49:13
( Xinhua)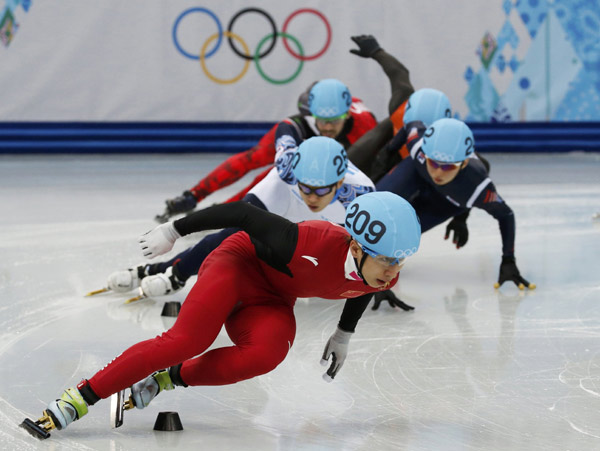 China's Han Tianyu during the men's 1,500 metres short track speed skating semi-finals event at the Iceberg Skating Palace during the 2014 Sochi Winter Olympics February 10, 2014. [Photo/Agencies]
SOCHI - Two Chinese teenage short track speedskaters shocked the rink on Monday to make their names among six finalists alongside triple-gold medalist Victor An and world No 1 Charles Hamelin at the men's 1,500m race.
Han Tianyu, 17 years old, and Chen Dequan, 18, both finished their respective semifinals in top two, as the former took the leading position in semifnial 1 with four laps to go and finished first with a time of 2 minutes and 15.858 seconds, edging the event's former world and Olympic champion Victor An to the second place by 0.142 seconds.
An, a former South Korean who's now representing Russia, swept the gold medals of men's 1,000m, 1,500m and 5,000 relay eight yeas ago in Turin 2006 Winter Olympic Games but failed to qualify for the 2010 Games in Vancouver due to injury, which nearly ended his career.
Chen emerged from the semifinal 2 for the final late on Monday afternoon after timing 2:21.697 following J. R. Celski of the United States, who clocked 2:21.603 as the top finisher.
The other two finalists will be Canada's Hamelin, with a qualification time of 2:14.480, and British Jack Whelbourne, timing 2:14.635 in the semifinal 3.
China Daily in Sochi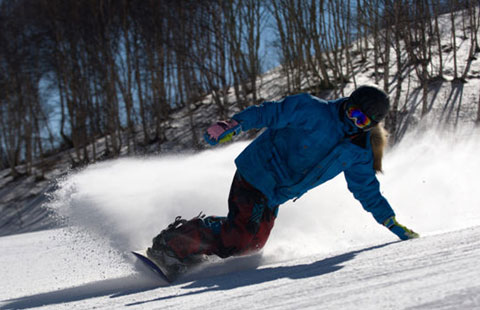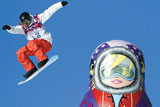 2
1
4
2
1
1
2
0
2
1
2
1
1
2
1
1
1
0