Chinese men's curling team win their Olympic opener
Updated: 2014-02-10 19:07:30
( Xinhua)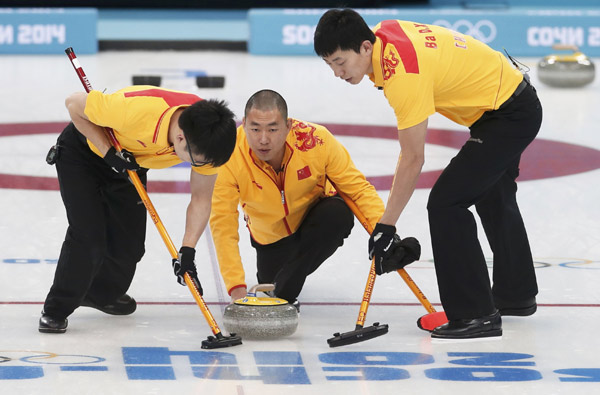 China's skip Liu Rui (C) delivers a stone as Ba Dexin and vice Xu Xiaoming sweep ahead of the stone during their men's curling round robin game against Denmark at the 2014 Sochi Olympics in the Ice Cube Curling Center in Sochi, Feb 10, 2014. [Photo/Agencies]
SOCHI - The Chinese men's curling team beat Denmark 7-4 to win their first match at the Sochi Winter Olympic Games in the Ice Cube Curling Center in Sochi on Monday.
China took the lead since the second end, and enlarged it to 6-2 in the eighth. Chinese skip Liu Rui made an excellent promotion takeout to remove the Danish shot stone to score three in the eighth to give the team a clear lead. Denmark got two points in the ninth before losing it 7-4.
"We are still adjusting to the venue and the sheet, so it's not our best form," said Chinese third Xu Xiaoming. "But the victory is a relief indeed, as we had some pressure and really wanted to win it."
The coach of the Chinese team Marcel Rocque was happy after the match.
"I am happy to get a 'W'," he said. "The team performed the way we planned and fortunately that we kept the team under control and they played good enough to win. I hope to continue on this path."
The Chinese men's team finished eighth at the Vancouver Winter Olympics four years ago.
In the morning's other matches, host Russia lost to Britain 4-7, Sweden edged the Switzerland 7-5, and defending champion Canada outclassed Germany 11-8.
China Daily in Sochi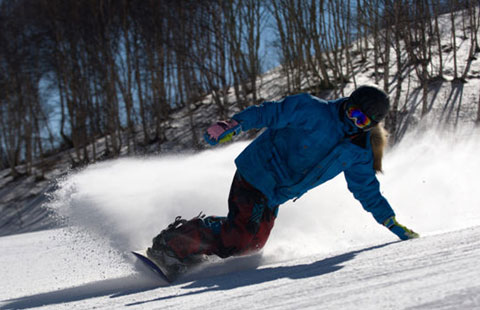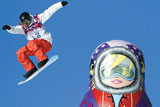 2
1
4
2
1
1
2
0
2
1
2
1
1
2
1
1
1
0