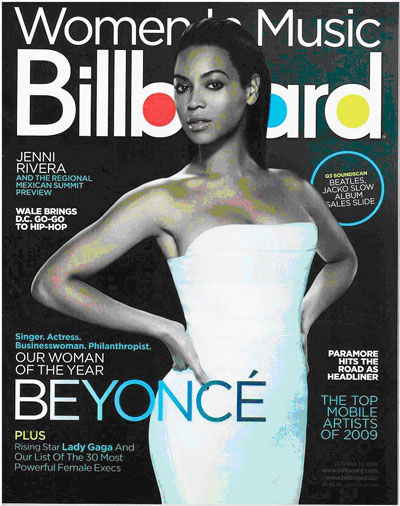 "When I started the record," says Beyoncé about her new double album I AM… SASHA FIERCE, "I knew that, artistically, I had to grow. Even though I've been very successful and very fortunate, I want to still be challenged and still be nervous and still be anxious about all the things that make my career exciting."
One of 2008's most anticipated new album releases, I AM… SASHA FIERCE is Beyoncé's first new studio collection since her Grammy-winning multi-platinum-selling B'DAY debuted at #1 on charts around the world shortly after its international release on September 4, 2006 (in celebration of Beyoncé's 25th birthday).
Each of the discs on Beyoncé's new double album reveals a distinctly different side of her personality, character and sensibility, a forum for the yin-and-yang of her developing artistry.