As sure as the sun coming up in the morning, Chinese winter means snow in the north and rain in the south.
However, residents in Chongqing, one of China's hottest cities, located in the southwest of the country, woke up to a surprise in early November, with the ground coated in a bed of white snow.
Due to cold winds from the north, many areas across Chongqing's municipality received sprinklings of up to 10 cm, such as Chengkou county and Wulong Fairy Mountain.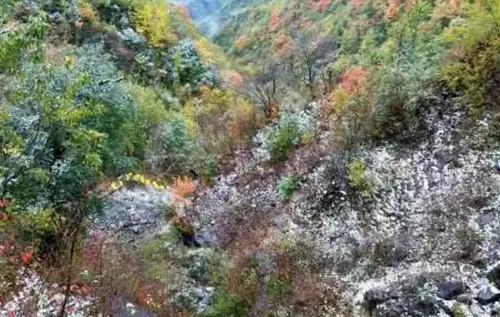 Chengkou county's red autumn leaves receive a light sprinkling of snow on Oct 28. [Photo/liangjiang.gov.cn]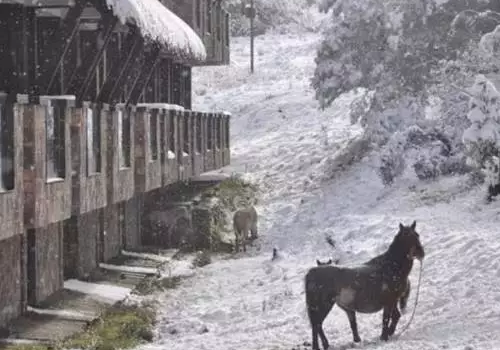 A pony stands in the virgin snow at Wulong Fairy Mountain, a National 5A-rated tourist attraction in Chongqing, on Nov 9. [Photo/liangjiang.gov.cn]