China manufactured 78,500 new energy vehicles in the first half of 2015, according to the Ministry of Industry and Information Technology. The figure accounts for a 300 percent compared to the previous year.
Changan Automobile - one of the China's largest domestic car makers – recently released its new energy vehicle development strategy. It revealed that Changan will ensure the promotion of research, technology and supply and operation abilities in its development of new energy vehicles. It also stated that the company has invested 18 billion yuan ($2.90 billion) in the construction of two technology platforms, namely, an electric technology platform and hybrid power technology platform.
The new energy vehicle is expected to 0-100 km/h acceleration in 5 seconds, according to Zhu Huarong, president of the Chongqing Changan Automobile Ltd.
Aside from the new energy vehicle development plan, Changan also released its first electric vehicle on March 10. As of mid-June, sales of the vehicle were close to 200.
The main markets of Changan new power vehicle are in Beijing, Shanghai, Shenzhen, Guangzhou and Chongqing, according to a senior from Changan Automobile Ltd.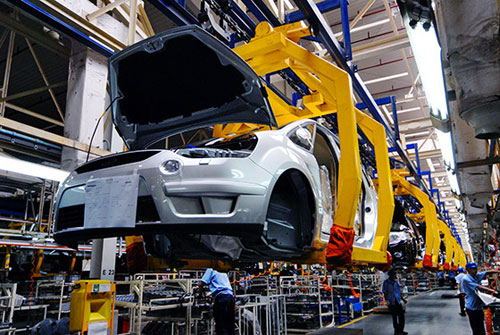 Changan Automobile production line [Photo/liangjiang.gov.cn]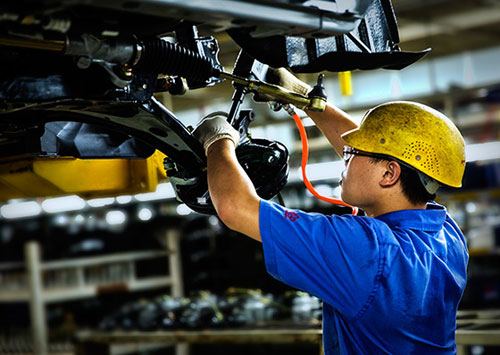 An engineer from Changan Automobile works on a car [Photo/liangjiang.gov.cn]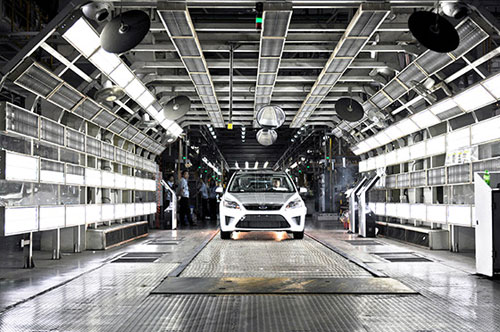 Changan Ford vehicle detection line [Photo/liangjiang.gov.cn]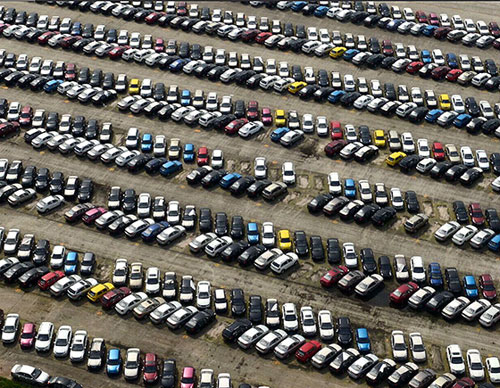 Changan Motown [Photo/liangjiang.gov.cn]
Edited by Jacob Hooson