Moving images of 'motherless' children
Updated: 2014-09-05 11:34
(chinadaily.com.cn)
In Daiyan village, Quzhou, East China's Zhejiang province, one in 10 children in a primary school that has 300 students "don't have a mother". In the nearby Jinyang also there's a group of "motherless" children.

Looking for a better life, their mothers were originally lured or "bought" here from remote villages of Southwest China's Guizhou, Yunnan province. But they went back to their hometown without taking their children not long after they found that life was not good as they had expected.

Here's a look at the life of these "motherless" kids, how they have been struggling to survive and be independent at such a young age.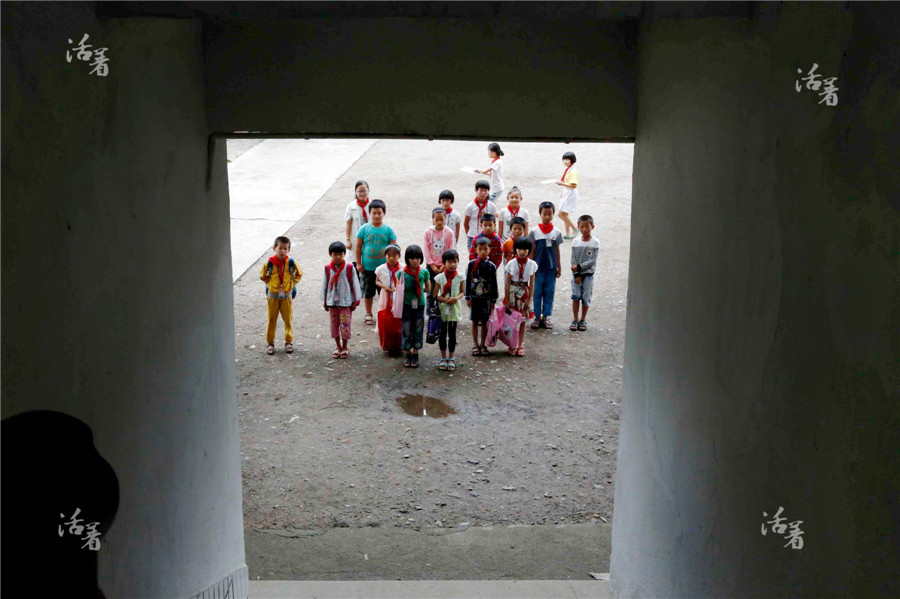 ...