The desired talent can fall in one of the following five categories depending on academic achievement or competitive skills. The hiring policy calls for negotiations to be initiated with each top-level talent or group and the provision of development funds.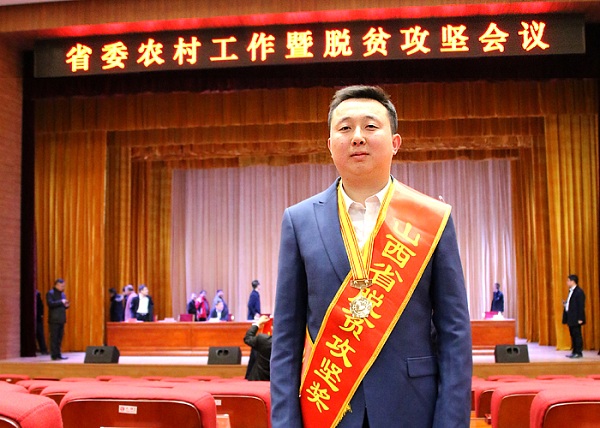 Wang Caiquan receives award for involving poverty alleviation
Wang Caiquan of Shanxi University (SXU) received an award for his contributions to battling poverty at a meeting on rural anti-poverty work in Shanxi on Feb 24.
INTERNATIONAL EDUCATION EXCHANGE