Traditional sea grass cottages in Rongcheng
(chinadaily.com.cn) Updated: 2020-07-09
The sea grass thatched cottages in Rongcheng, Shandong province are traditional dwellings for local fishermen.
These homes are named as such because their roofs are made from sea grass. This architectural form, which has been around for thousands of years, is part of the intangible cultural heritage of Shandong province.
Rongcheng has taken a slew of measures to protect the traditional thatched cottages. Some of the houses have been transformed into folk museums and themed homestays to attract tourists.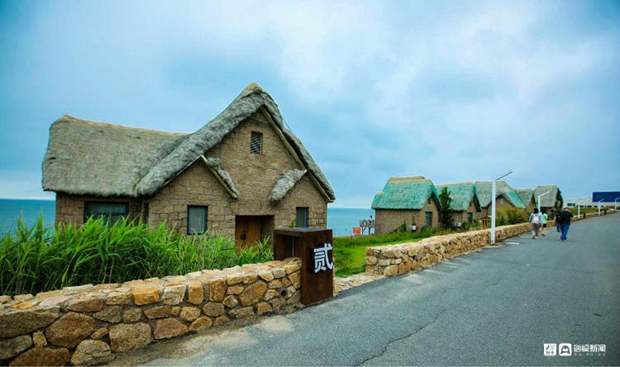 The sea grass thatched cottages along the seaside have become a popular scenic spot in Rongcheng, Shandong province. [Photo/dzwww.com]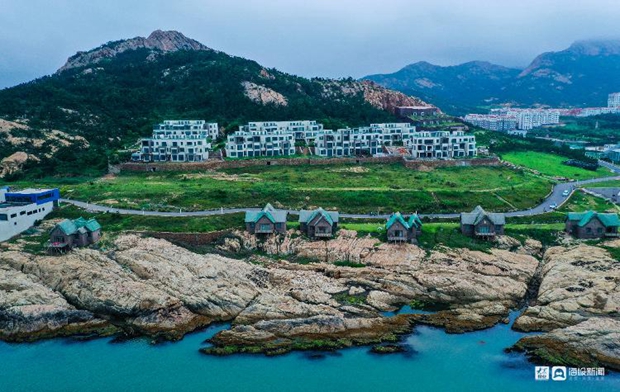 The traditional thatched cottages create a pleasant view along the seaside in Rongcheng. [Photo/dzwww.com]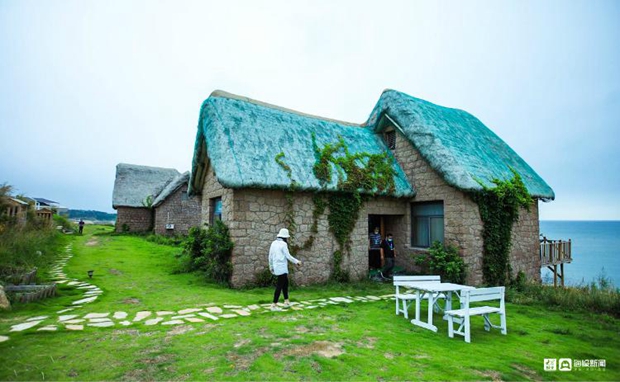 Visitors explore the rustic charm of thatched cottages in Rongcheng. [Photo/dzwww.com]