Shandong folk art exhibition delivers nostalgia
By Lin Qi (chinadaily.com.cn) Updated: 2020-07-20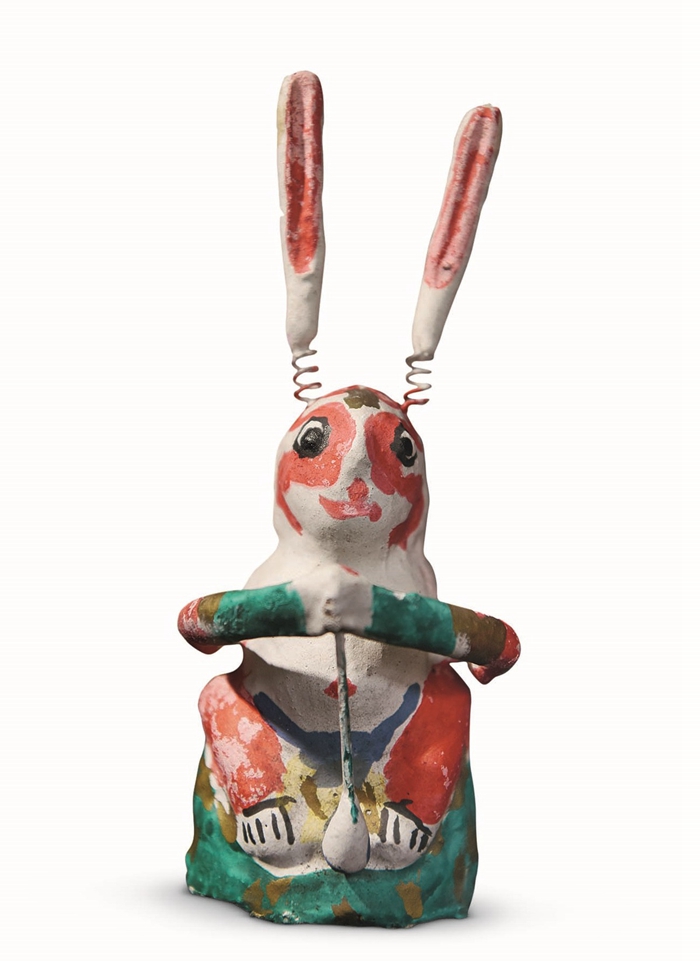 A clay rabbit toy on show. [Photo provided to China Daily]
Shandong province's long history as an agricultural hub has inspired art and culture, especially folk art, that continues to influence people's lives and aesthetics.
"Evoking Nostalgia", an exhibition at the National Museum of China in Beijing, brings together hundreds of objects representing Shandong's diverse folk arts and dynamic handicrafts.
Displays include farming implements, tableware, embroidery and children's toys. The exhibits convey the wisdom of building a harmonious relationship with nature.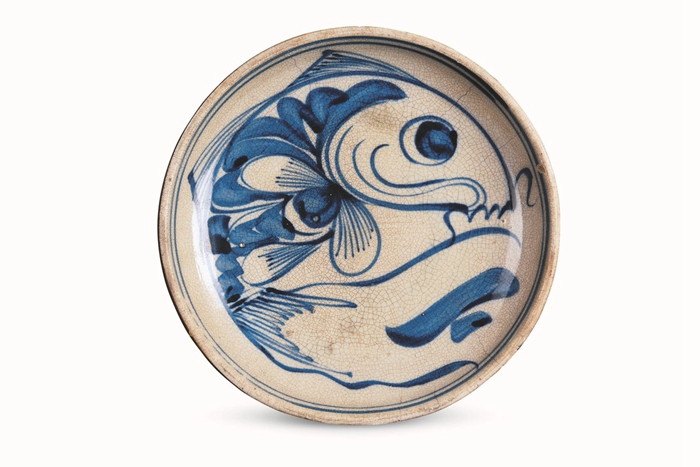 A porcelain plate bearing a fish pattern on show. [Photo provided to China Daily]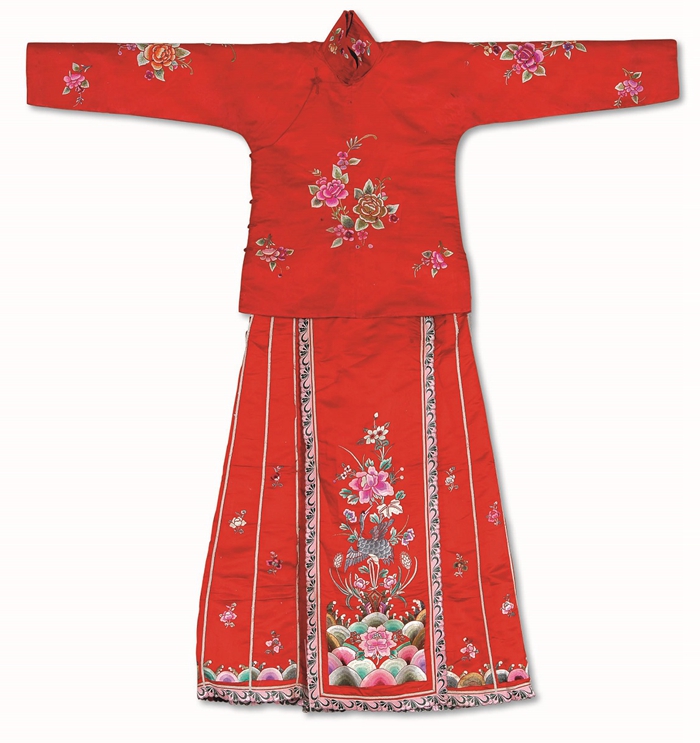 A set of bridal outfits on show. [Photo provided to China Daily]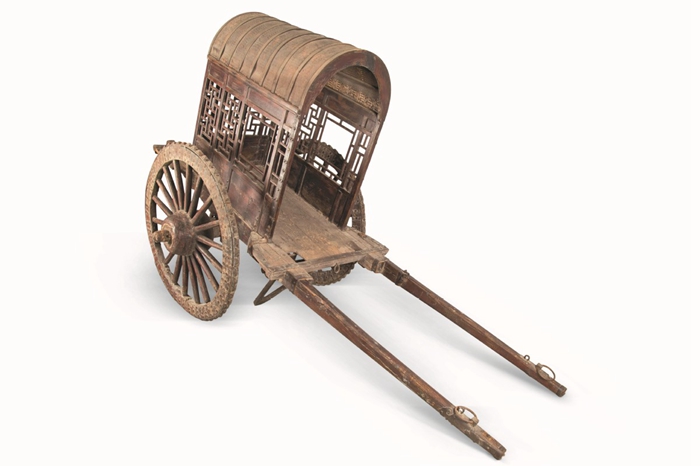 A vintage carriage on show. [Photo provided to China Daily]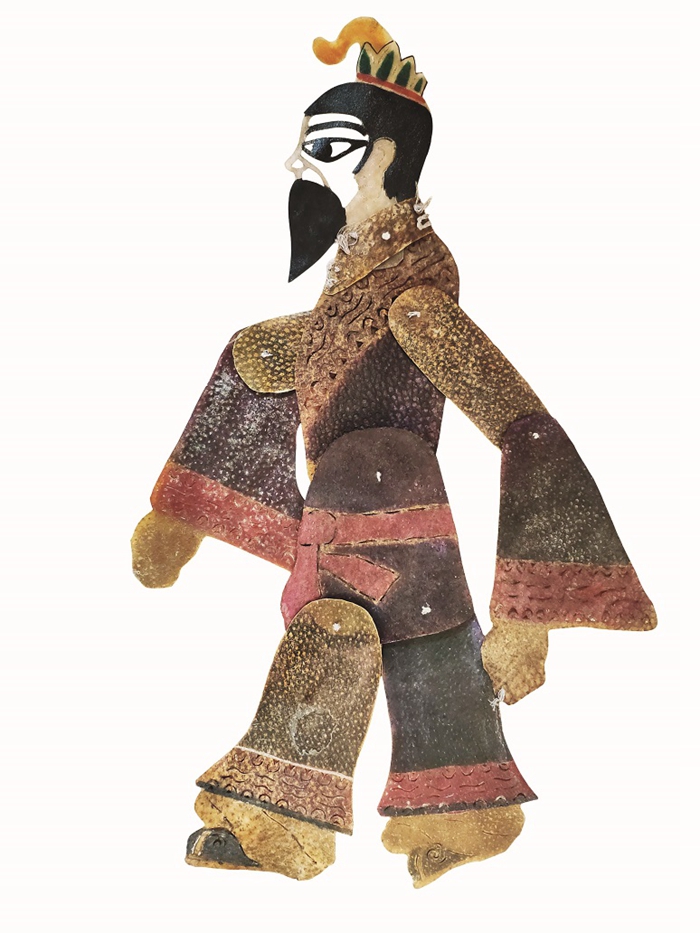 A vintage piping shadow puppet on show. [Photo provided to China Daily]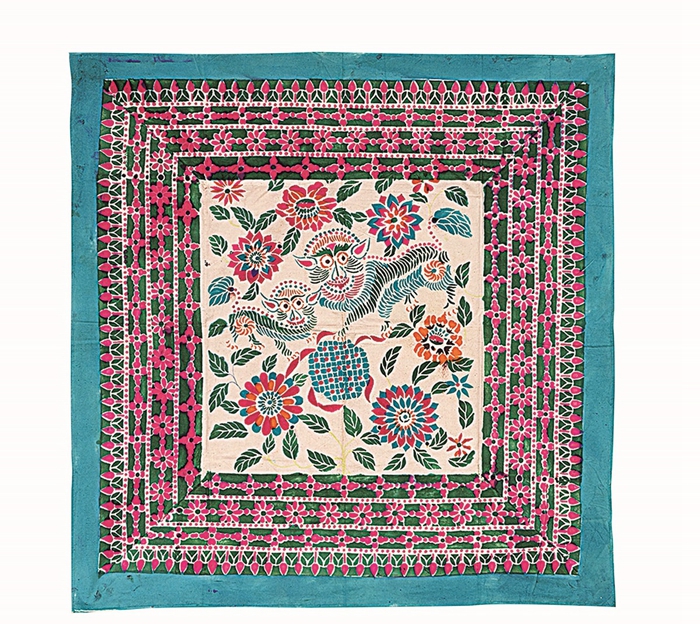 A vivid piece of traditional dyed cloth on show. [Photo provided to China Daily]