Virtual show of Qingdao's mountains kicks off in Seoul
(Chinaculture.org) Updated: 2020-07-03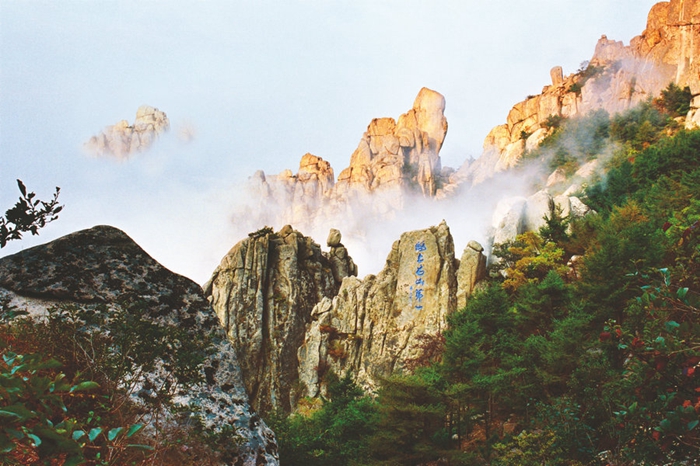 The China Tourism Office in Seoul recently launches an online exhibition featuring the mountains in Qingdao in East China's Shandong province. [Photo provided to Chinaculture.org]
Recently, an online photo exhibition featuring the mountains of Qingdao in East China's Shandong province was launched by the China Tourism Office in Seoul.
As a coastal city, Qingdao is famous for its landscape consisting of mountains and waters, which often gives it a heavenly look with clouds and mist.
And Laoshan Mountain in the city, known as the "Spectacular Mountain on the Sea" , is the cradle of Quanzhen, a major branch of Taoism.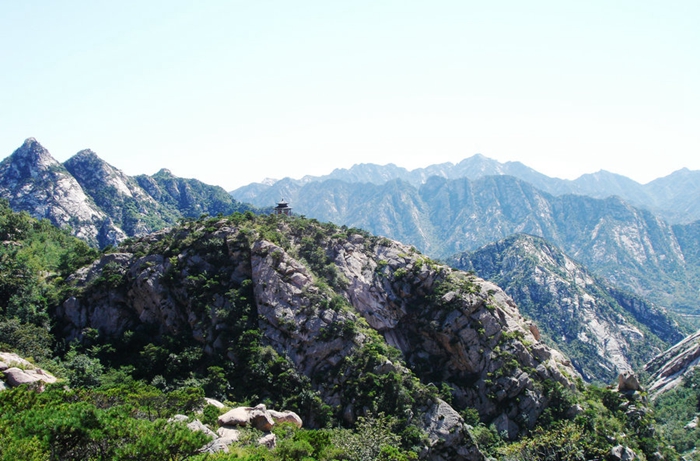 The China Tourism Office in Seoul recently launches an online exhibition featuring the mountains in Qingdao in East China's Shandong province. [Photo provided to Chinaculture.org]

The China Tourism Office in Seoul recently launches an online exhibition featuring the mountains in Qingdao in East China's Shandong province. [Photo provided to Chinaculture.org]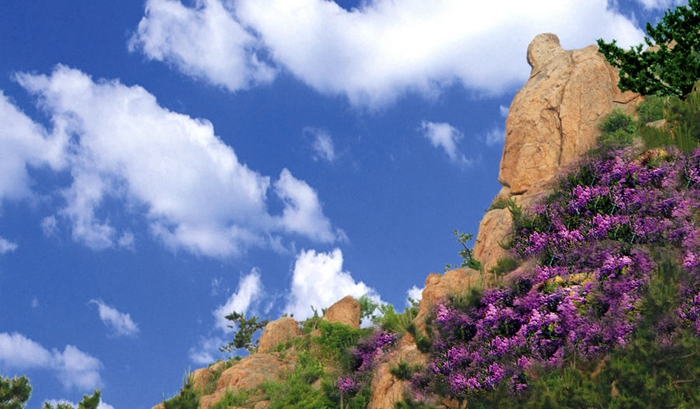 The China Tourism Office in Seoul recently launches an online exhibition featuring the mountains in Qingdao in East China's Shandong province. [Photo provided to Chinaculture.org]

The China Tourism Office in Seoul recently launches an online exhibition featuring the mountains in Qingdao in East China's Shandong province. [Photo provided to Chinaculture.org]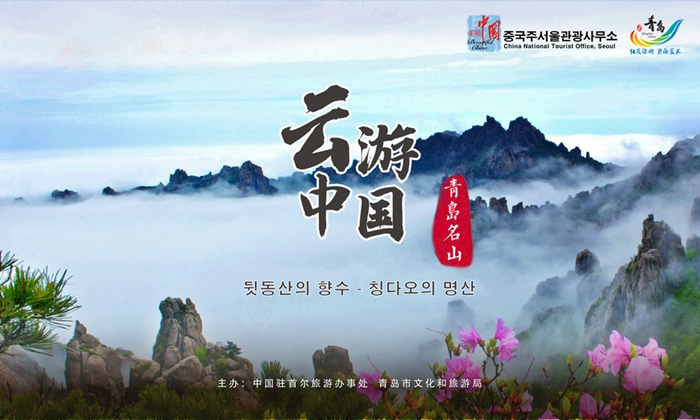 The China Tourism Office in Seoul recently launches an online exhibition featuring the mountains in Qingdao in East China's Shandong province. [Photo provided to Chinaculture.org]