Qingdao's authentic ICH food: Laoshan dough modeling
(chinadaily.com.cn) Updated: 2020-06-09
Laoshan dough modeling, commonly known as "bobo" and "steamed bread", is a handcrafted product handed down from generation to generation in Qingdao's Laoshan district.
In 2015, Laoshan dough modeling was listed as an intangible cultural heritage item of Qingdao.
The Wanggezhuang subdistrict in Laoshan district is a renowned regional bakery hub for the traditional steamed bun that is a staple for millions in northern China.
Wanggezhuang produces more than 15,000 tons of steamed buns each year, with output value exceeding 100 million yuan ($14.13 million).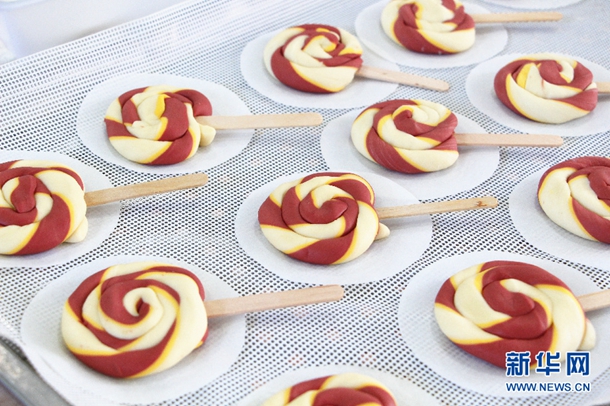 Laoshan dough modeling in shape of lollipops [Photo/Xinhua]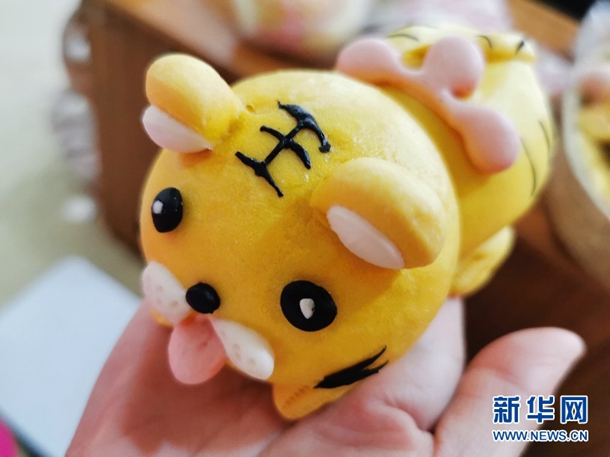 Laoshan dough modeling in shape of tiger [Photo/Xinhua]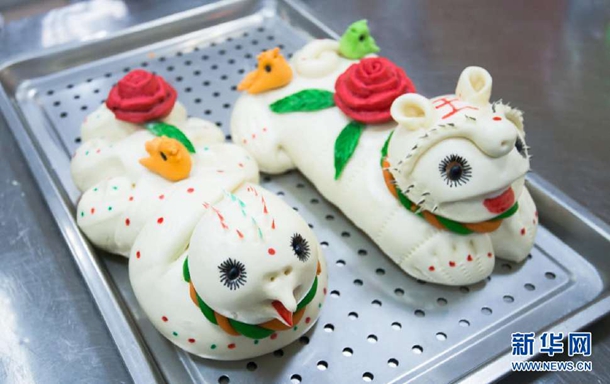 Wanggezhuang steamed buns in shape of tigers [Photo/Xinhua]