Qingdao flower expo opens
(chinadaily.com.cn) Updated: 2020-04-28
The third Qingdao flower expo opened on April 28 at the Kutao Floriculture Ecological Park in Laoshan district, Qingdao.
The expo consists of six sections, including an outdoor flower display, commodity exhibition, food plaza, children's park, and flower trading, and contains 600,000 pots of flowers and decorated areas.
The expo will last until the end of May and is free to the public. The number of daily visitors is limited to 3,000.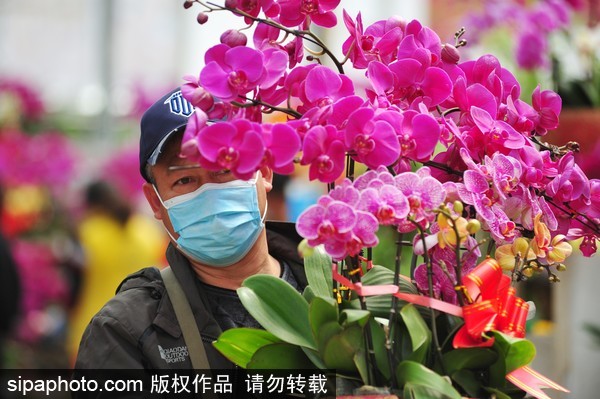 A customer buys a pot of butterfly orchids at the third Qingdao flower expo. [Photo/sipaphoto.com]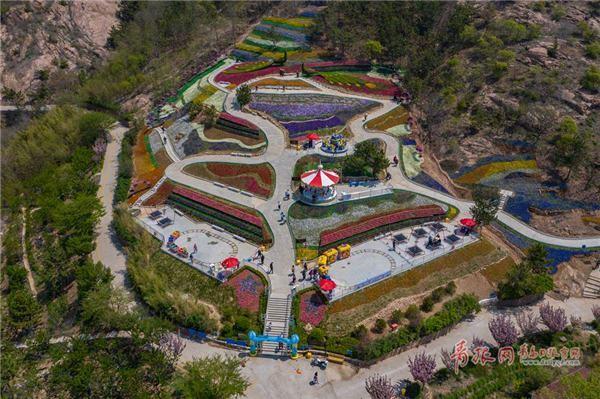 An aerial photo of the Kutao Floriculture Ecological Park [Photo/dailyqd.com]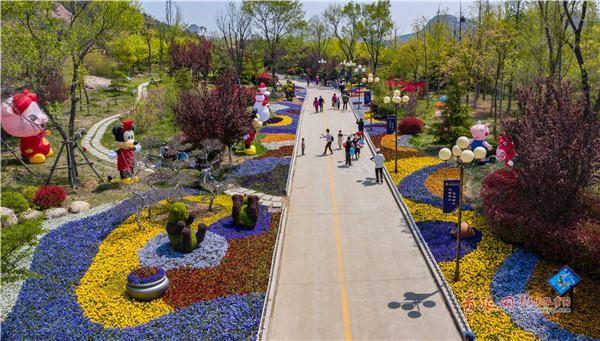 The Kutao Floriculture Ecological Park is spruced up during the third Qingdao flower expo. [Photo/dailyqd.com]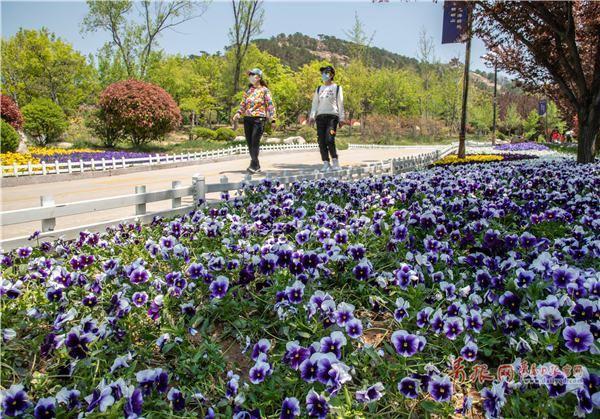 Visitors enjoy various flowers at the third Qingdao flower expo in Laoshan district, Qingdao on April 28. [Photo/dailyqd.com]