A photographer's love for peonies
(chinadaily.com.cn) Updated: 2020-04-23
[Video by Sang Qiuhua/WeChat account: hzrbwx]
"I was born in Heze and I like to promote its status as the 'peony capital of China' through the lens of my camera," said Sang Qiuhua, a local photographer who has been taking photos of peonies for nearly four decades.
Sang even learned how to shoot a peony blossom time-lapse video through trial and error.
It takes five to 30 hours to record the blooming process of a flower, and it takes nearly 1,000 frames to make just one short clip, said Sang.
Sang only rests about four hours a day during the peony blooming season, as he is busy taking photos day and night.
"Though it's tough work, I always feel happy and energized when I see the beautiful flowers," said Sang.
Peonies are an important symbol of Heze culture and an integral part of life for the locals. Heze has strived to develop the local peony industry, which includes sightseeing and the selling of seedlings, processed goods, and cultural creative products.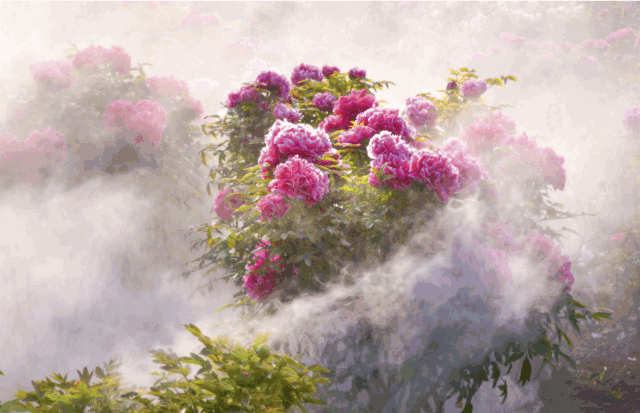 Photos of peony blossoms by Sang Qiuhua [Photo/WeChat account: hzrbwx]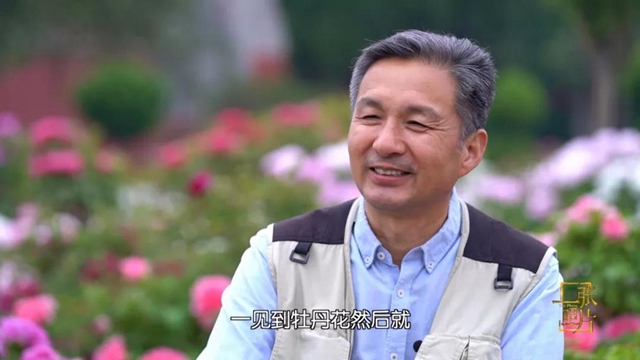 Sang Qiuhua is interviewed by a local media outlet. [Photo/WeChat account: hzrbwx]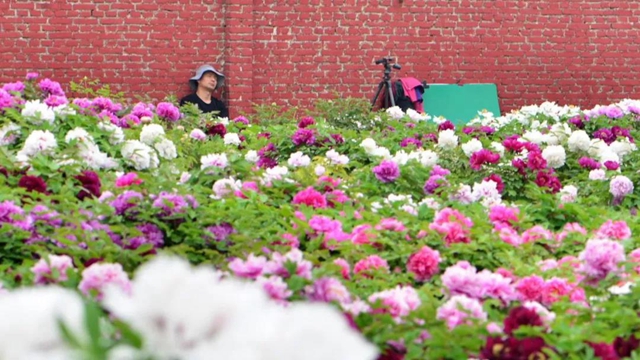 Sang Qiuhua naps while recording a peony garden. [Photo/WeChat account: hzrbwx]