Over 500 tourist attractions reopen in Shandong as epidemic wanes
(Xinhua) Updated: 2020-04-14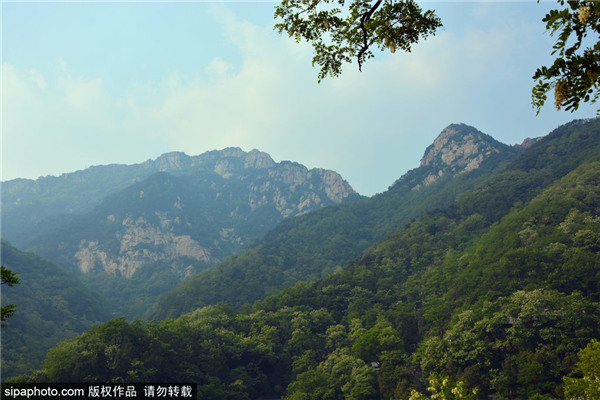 Taishan Mountain in Tai'an, East China's Shandong province. [Photo/sipaphoto.com]
A total of 506 Class-A tourist attractions in East China's Shandong province had resumed operations by Sunday as the COVID-19 epidemic recedes, said local authorities Monday.
Among them, 11 top-rated Class-A attractions including Taishan Mountain are now open to the public, more than 90 percent of the total, said the information office of the provincial government at a press conference.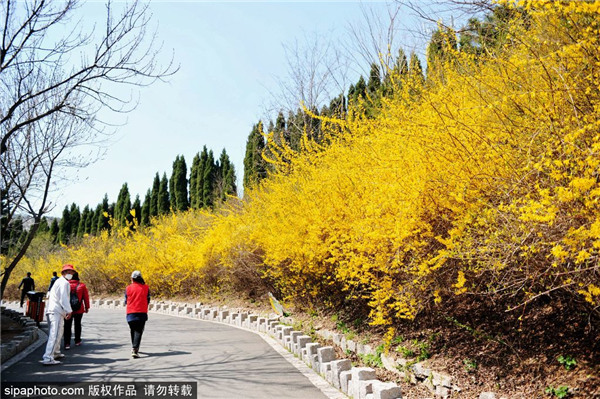 Visitors at the Qingdao Forest Wildlife World, East China's Shandong province. [Photo/sipaphoto.com]
The province has rolled out a series of measures such as online ticket bookings and free voice guides as part of its efforts to prevent close contact among tourists.
Shandong will also issue vouchers worth 138 million yuan (about $19.57 million) to boost tourism by late April, said local authorities.