Shandong micro film shines at Asian micro film festival
(chinadaily.com.cn) Updated: 2017-11-14
A micro film produced by Shandong-based Xiwang Group won the outstanding prize at the Fifth Asia Micro Film Art Festival on Nov 7 in Yunnan's southwest city Lincang.
The micro film was written, directed and performed by employees of Xiwang Group, a renowned enterprise in corn deep-processing and special steel industries.
Based on current preschool education issues, the film received multitudinous praises from the audience as it provided enlightenments on ways to create a healthy and positive education environment for children and adolescents.
Jointly organized by the China Television Artists Association and the China Central Newsreel and Documentary, the Asia Micro Film Art Festival is one of Asia's most influential festivals of its kind. It intends to build a cultural communication platform for China and Myanmar and countries along the Indian Ocean through presenting awards to micro movies and their actors and post-production personnel.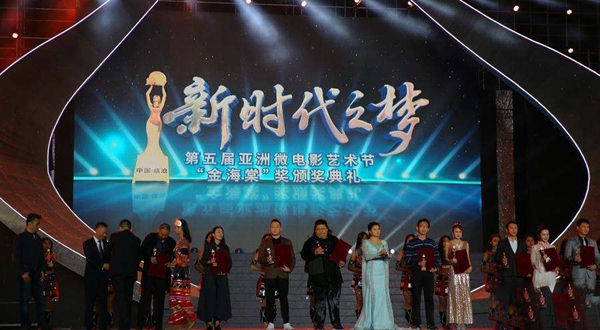 A micro film produced by Shandong-based Xiwang Group wins the outstanding prize at the Fifth Asia Micro Film Art Festival on Nov 7 in Yunnan's southwest city Lincang. [Photo/iqilu.com]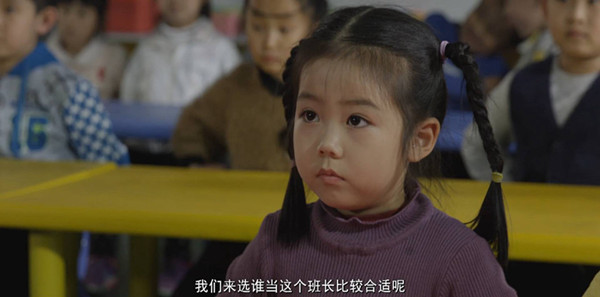 The micro film produced by Shandong-based Xiwang Group discusses current preschool education issues. [Photo provided to chinadaily.com.cn]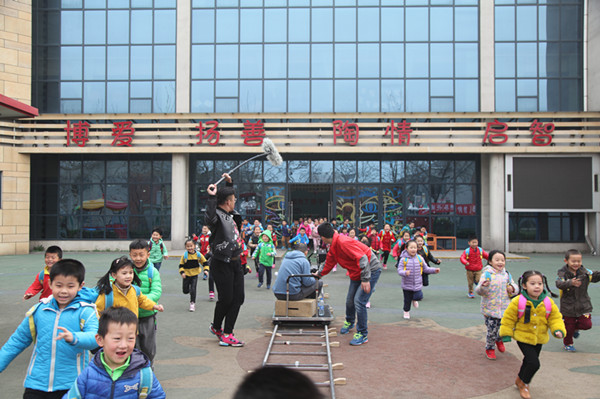 The micro film is written, directed and performed by employees of Xiwang Group, a private enterprise located in Binzhou, Shandong province. [Photo provided to chinadaily.com.cn]