Shandong art workers get power from National Arts Fund
By Shang Man (chinadaily.com.cn) Updated: 2016-01-08
Art workers in Shandong province have shown more passion and persistence in promoting intangible cultural heritages since they received support from the China National Arts Fund in 2013.
Piying, a traditional Chinese shadow play in Taishan City, Shandong province, has been placed on the list of World Intangible Cultural Heritages. It was awarded by the fund with more than 200,000 yuan ($30,355) in 2014.
"We attach more importance to the honor rather than the amount of money. Many venture capital organizations are seeking opportunities to cooperate with us since we got the honor, which helps us broaden our financing channel and thus further strengthens the protection and maintenance of Piying", said Fan Weiguo, vice president of the Taishan Piying Art Research Institute.
The fund plays a role in guiding art workers to create works with positive values, and increasingly more artists are willing to promote cultural heritages, according to Xu Tao, deputy director of the Taian Municipal Bureau of Culture, Radio, TV, Film, Press and Publication.
The China National Arts Fund is a charity fund established in December 2013 to promote art work and cultivate more artistic talents.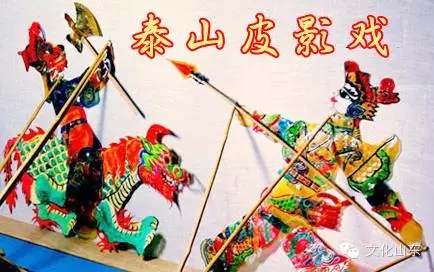 The Piying, a traditional Chinese shadow play in Taishan City, Shandong province. [Photo/sdwht.gov.cn]