Children's drama 'Penguin's polar bear dad'
(chinadaily.com.cn) Updated: 2015-08-19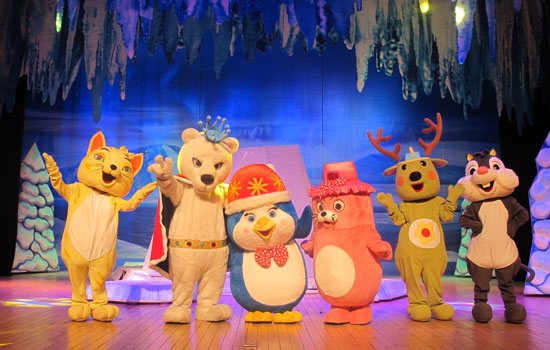 Children's drama 'Penguin's polar bear dad' [Photo provided to chinadaily.com.cn]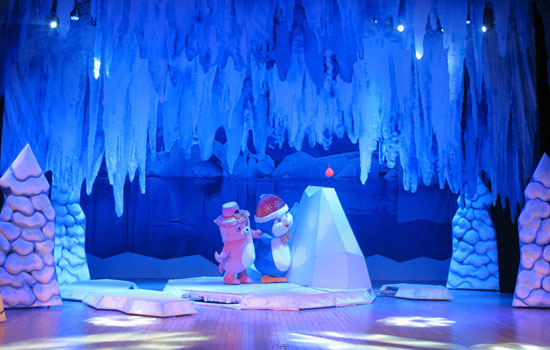 Children's drama 'Penguin's polar bear dad' [Photo provided to chinadaily.com.cn]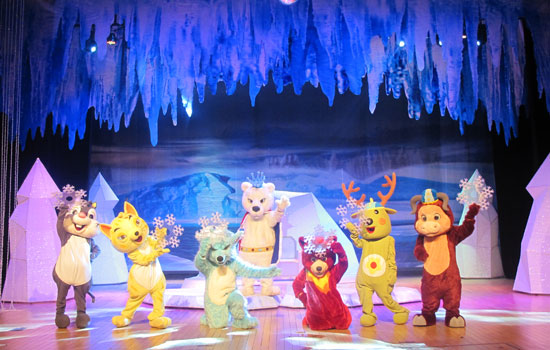 Children's drama 'Penguin's polar bear dad' [Photo provided to chinadaily.com.cn]
Address: The opera hall of Shandong Grand Theatre. Rizhao Road, Huaiyin district, Ji'nan city, Shandong province.
Time: Aug 20 to 21 (more than one performance)
Ticket price: 50-180 yuan per person ($7.81-28.13)
Family tickets: 306 - 459 yuan for three tickets including one child ticket.
216 – 320 yuan for two tickets, one for a parent and the other for the child
Tel: +86-531-5570-7333
E-mail: sddjyjy@163.com
Tips: Children need tickets for admission.