Spring flowers in season I
By (chinadaily.com.cn)
2017-02-27
With spring approaching, Hechi in South China's Guangxi Zhuang autonomous region has seen an explosion of flowers coming to life.
Xiangyang township in Tian'e county and Xiangbei township in Yizhou city top the list for local residents to enjoy relaxing with friends and family, appreciating the seas of blossoming buds.
Xiangyang is home to 19,333 hectares of fields planted with plums, nectarines and peaches. Covering 200 hectares, plums are at their blossoming peak around the end of February, turning the fields a brilliant white.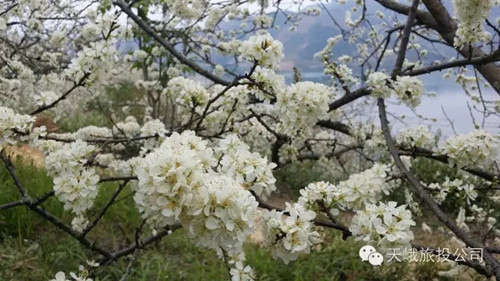 Rising temperatures signal the end of winter and the beginning of a colorful spring. [Photo/Hechi Daily]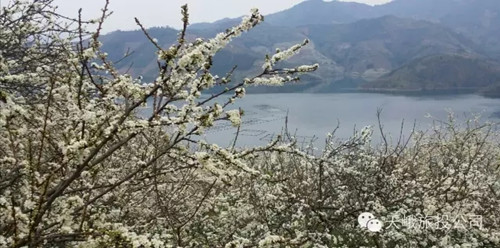 Xiangyang township in Tian'e county is home to vast plum fields. [Photo/Hechi Daily]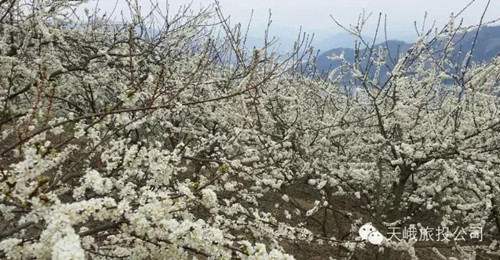 Xiangyang township's plum garden is transformed into a sea of white flowers. [Photo/Hechi Daily]