Vice-Premier Liu Yandong on Jan 4 called for enhanced services of maternal and children health care, as well as improved preschool education, along with the country's implementation of its new policy which allows couples to have two children.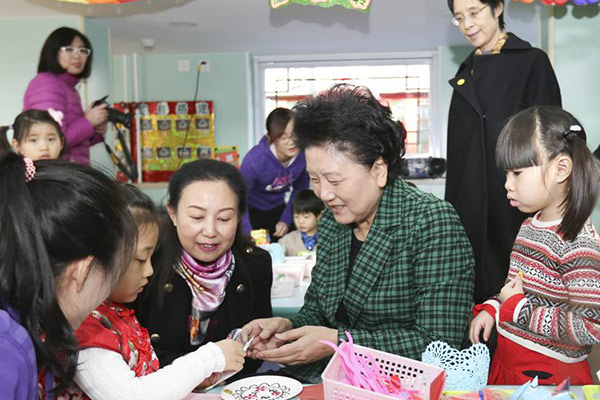 "We should improve our medical capability in terms of treating emergencies and severe cases for pregnant women and the new born," said Liu on an inspection trip to a maternal and children health care center in Beijing.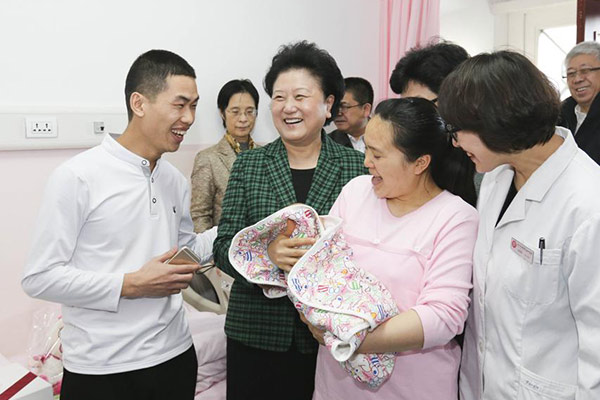 Liu also visited a kindergarten and urged local governments to develop more qualified public nursery schools and support private kindergartens in preparation for the changes to be brought forward by the new population policy.