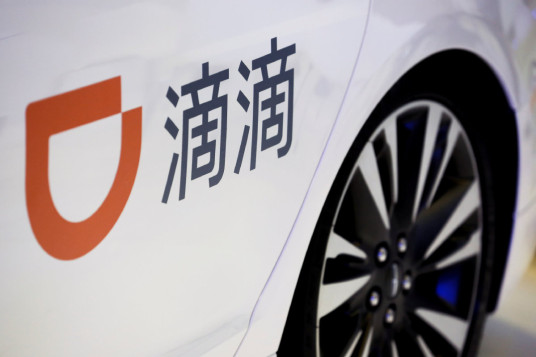 The company logo of the Didi ride-hailing app is seen on a car door at the IEEV New Energy Vehicles Exhibition in Beijing, Oct 18, 2018. [Photo/Agencies]
Chinese ride-sharing company Didi Chuxing plans to invest more than 2 billion yuan ($291 million) this year to strengthen safety mechanisms for passengers and drivers on its platform.
The move came as Didi has been putting safety at the top of its agenda for more than a year after a passenger was killed by a driver while using the "hitch" service on its platform.
Didi said on Thursday that it will step up investment to increase the safety management of drivers, perfect user complaint procedures and prevent criminal incidents from happening. The company's safety work team has been expanded to more than 2,500 employees.
The company also unveiled a special protection plan for women passengers, who account for 50 percent of its "hitch" service's users. The "hitch" service allows a passenger to connect with a private car heading in the same direction and Didi said it has no plan to officially resume the service, which was suspended after the criminal incident.
Cheng Wei, CEO of Didi, said: "Safety is the bottom line for all transportation services, and even if the 'hitch' service is resumed in the future, the only key performance indicator is whether it is safe enough, not how much profit it brings."
The Wall Street Journal reported on Wednesday that Didi seeks to raise up to $2 billion from investors. After the cash is injected from this round, WSJ quoted anonymous sources as saying that Didi's paper valuation is likely to stand around $62 billion.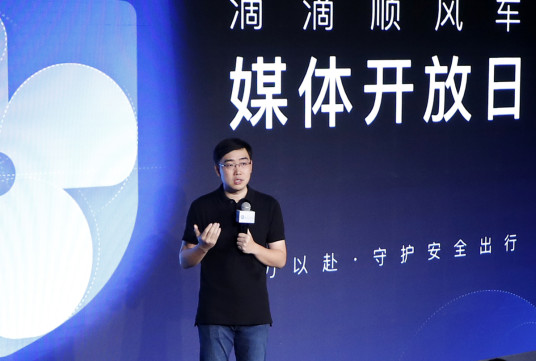 Cheng Wei, CEO of Didi, made a speech on security in Beijing on July 18, 2019. [Photo provided to China Daily]
Didi declined to comment on the report.
Ding Daoshi, an independent analyst of mobile internet, said China has been stepping up efforts to prevent severe accidents from happening in the country's ride hailing industry. The push by Didi to ensure safety is a good sign that the sector is shifting from the pursuit of fast expansion to quality growth, which is the key to ensuring sustainable development.
As the seven-year-old company devotes tons of resources to overhauling its safety mechanism, Didi is also adjusting its businesses to seek new growth opportunities.
The Beijing-based company has officially opened up its ride-hailing platform to third-party mobility service providers in order to aggregate more high-quality mobility resources to meet robust user demand.
It has inked partnerships with three major carmakers, namely Guangzhou Automobile Group, Dongfeng Motor Corp, and FAW.Under the agreement, users can hail the three carmakers' ride-hailing services on Didi's mobile application.
Didi has 550 million registered users.