"10,000 AI (artificial intelligence) scientists have joined the Jiangmen technology community. We have been keeping track of 110,000 start-ups, connected benchmarking clients for over 800 technology innovation enterprises, and established strategic partnerships with more than 50 Fortune 500 and other leading companies."
Gao Xinxin, CEO of The Jiangmen, reviewed the remarkable achievements made by the group over the past three years at the 2019 The Jiangmen Annual Innovation Summit on March 30.
Experienced industry leaders from Microsoft, Ping An, Wanda, MARS, Wal-Mart, Bosch, Sany, Thales and other powerful companies, together with Skyline, Shanshu Technology, Ainemo, and many innovation pioneers, explored the innovation advantages and opportunities of AI-empowered sub-fields with 700 participants and shared their perspectives.
The Jiangmen Innovation Service focuses on bringing innovative technology to real life scenarios, activating and realizing new business values.
With the theme of "technical pragmatism", the event invited elite teams from The Jiangmen to give their interpretations on the topic.
AI will reshape every industry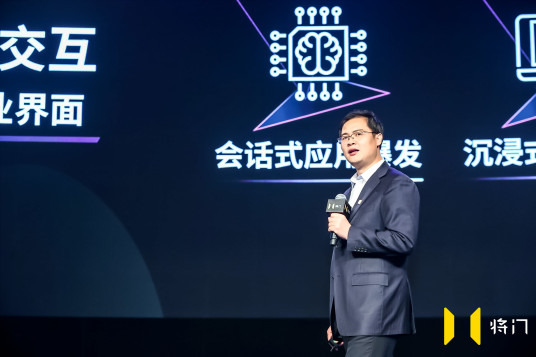 Shen Qiang, CTO of Jiangmen
With the mission of "winning recognition for innovation", Jiangmen always has its finger on the pulse of innovation.
The Jiangmen CTO Shen Qiang stressed in his keynote speech that "Intelligent applications will develop in the direction of verticalization, ubiquity and systemization; the revival of IoT will promote the upgrading of services, creating new industry driving forces like products as services, space as services, and facilities as services. Natural human-computer interaction will also create a new business interface and entry point."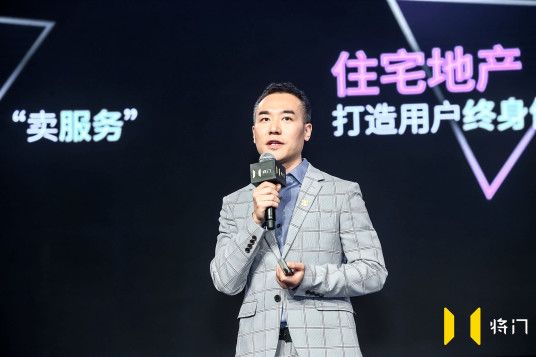 Yang Ningbo, Jiangmen's chief technology strategy specialist
"The empowerment of artificial intelligence and its integrated innovation will lead to the transformation and evolution of retail, real estate, medical and industrial fields, improve efficiency for real estate development, and form a closed loop for 'AI+' applications."
"Technical pragmatism" enables technology to create value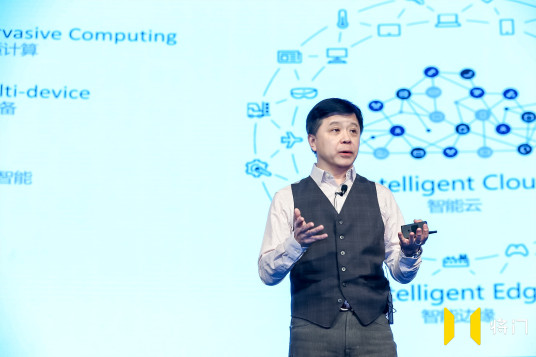 Hong Xiaowen, Microsoft Global senior vice president, Microsoft Asia Pacific R&D Group chairman and Microsoft Asia Research Institute president makes a speech at the summit.
"Innovation can't be stopped," Hong said, sharing his views on enterprise digitalization, "the biggest asset of every company is its employees. Therefore, in the process of digital transformation, staff members can't ever be ignored."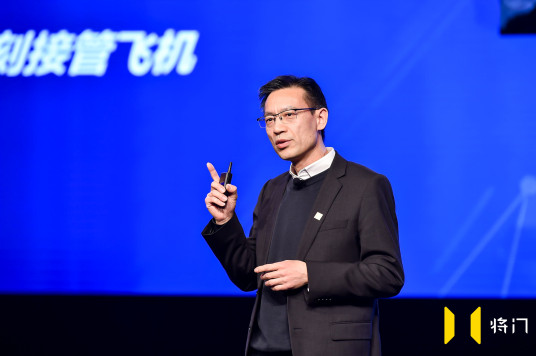 Chen Liming, president of Bosch Chassis Control Systems China
Chen emphasized in his keynote speech on "AI+Traffic", "as the third living space, autonomous driving has a promising future. But such supplemental benefits can never be enjoyed without a security guarantee."
The huge data resources of the financial industry have met the requirements of the AI deep learning algorithm. Wang Shaojun, dean of Ping An Technology Research Institute, remarked that "in the next 30 years, Ping An will become the leader of finance + technology and a technology-based personal financial services company."
The Jiangmen also set up retail, real estate, manufacturing and smart home roundtable sub-forums to explore the business landscape of AI-powered traditional industries.