On Nov 2, the 2018 Zhongguancun Forum·Shenjing Global Innovation Awards, a sub-forum themed on "Industrial Internet innovation" was held in Beijing.
The sub-forum was supported by the Torch Center of the Ministry of Science and Technology, the Zhongguancun Management Committee, the Haidian District Government, and the International Science and Technology Park Association, and hosted by the Zhongguancun Development Group and Peakview Capital.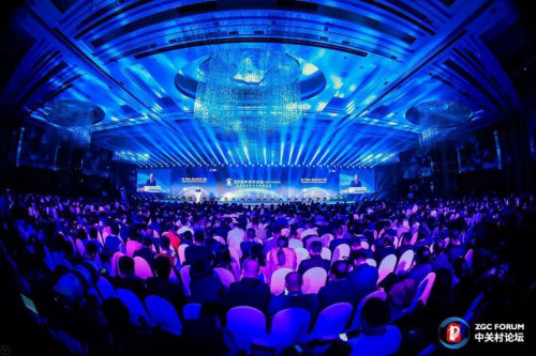 Entrepreneurs and experts around the globe gather together to explore industrial internet innovation [Photo provided to chinadaily.com.cn]
Renowned scientists, entrepreneurs and investors from more than 10 countries and regions including China, the United States, Britain, Germany, France and Israel were invited to share their experiences and visions on global technological innovation, and to explore how to innovate and reshape the economic structure.
The 2018 Shengjing Global Innovation Awards Awarding Ceremony was held on the afternoon of the same day. Award winners went on stage and showcased their projects, then received their awards. The top 20 start-up entrepreneurs and elite businessmen in the field of industry Internet from China, the United States, Israel, Japan, and India gathered together to witness the grand ceremony.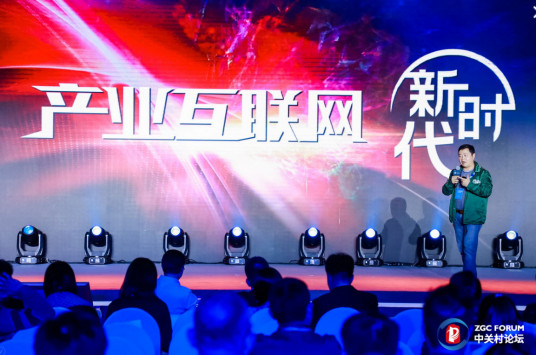 One of the award winners introduces and showcases the projects of his company [Photo provided to chinadaily.com.cn]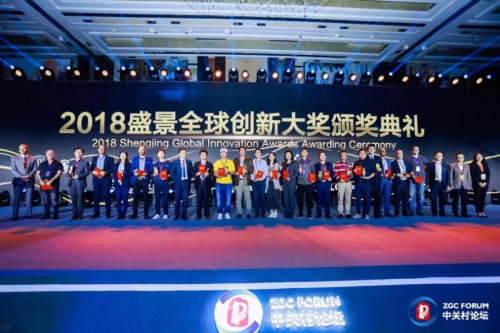 Top 20 start-up entrepreneurs receive their awards at the ceremony [Photo provided to chinadaily.com.cn]
It is learned that this competition is mainly held in China, the United States and Israel and there are also annual competitions in Europe, Latin America, Japan, India, etc. The 20 winners of this year's competitions represent China, the United States, Israel, and Japan, including 12 Chinese innovative companies, and eight overseas innovation enterprises from the United States, Israel, and Japan.