Megvii Technology Inc, commonly known as Face++, a Chinese AI unicorn, announced that it has wholly acquired Beijing Ares Robot Technology Co Ltd (Ares Robot) on April 8, to enter the market of intelligent robots.
One of the most innovative high-tech companies involved in machine vision and deep learning, Megvii has raised $100 million from companies including CCB International Holdings Ltd and Foxconn Technology Group.
Founded in 2016, Ares Robot is committed to intelligent robotics, artificial intelligence, big data and other core technology research. It provides customers with competitive products of logistics warehousing and smart factories.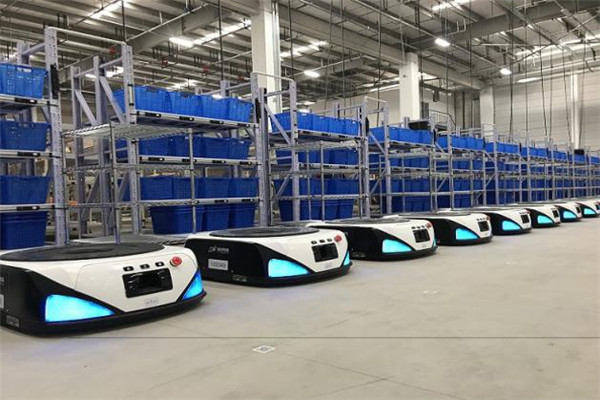 Ares Robot employs intelligent robots in logistics warehouses. [Photo/china.com]
In 2017, Megvii assisted Ares Robot in developing machine vision based on deep learning and intelligent algorithms for logistics coordination, with technical support and direct investment.
"This is not a terminus for our company, but a new start for both sides," said Peng Guangping, general manager of Ares Robot.
After the acquisition, Ares Robot will generate new ideas to tackle problems in logistics warehousing and smart factories while Megvii will try to combine intelligent robots with the new retailing business and IoT industry.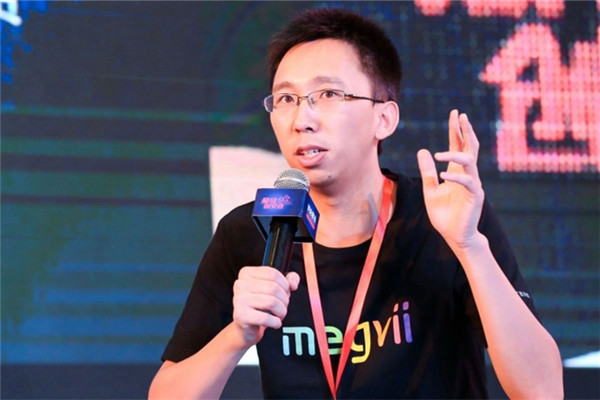 Tang Wenbin, CTO of Megvii, talks about his experiences of intelligent warehousing and logistics. [Photo provided to chinadaily.com.cn]