Didi, Ofo, and Face ++ have been honored as China's Breakthrough Brands of 2017 by global brand consultancy Interband.
All three of the enterprises hail from Beijing's Zhonguancun industrial park.
It is the second time that Interbrand has released its Breakthrough Brand listing, which seeks out outstanding companies in emerging industries.
A total of 40 companies were selected from 350 entries around the globe, based on their operations, distinctive characteristics and consumer relationships.
The companies selected are likely to represent the next generation of brands that affect change and embody growth, according to the organizer.
China's leading ride-sharing company Didi and bike-sharing company Ofo ranked highly thanks to their sharp sense for potential consumer preferences and use of the internet. Their examples can be followed and have spawned numerous imitations worldwide, setting tide changes on sharing economy, said the organizer.
Didi, China's largest one-stop travel platform has registered nearly 400 million users from across the country, generating 20 million orders daily, according to statistics.
The two companies are now working together to provide smart mobile solutions for traffic congestion via their respective mobile apps.
Interbrand's Chief Content Officer, Paola Norambuena, praised their being particularly focused on brand competitiveness development in addition to product quality and financial status.
Face++, is a Chinese startup specializing in facial recognition technology used by Alibaba's financial arm.
The Face++ team achieved a 97.27 percent accuracy, higher than Facebook's similar tech, in facial recognition test using the most "hard-to-read" news images from an extensive database.
Other listed brands included Slack, an enterprise communication platform and Verily, Alphabet Inc's research organization devoted to the study of life sciences.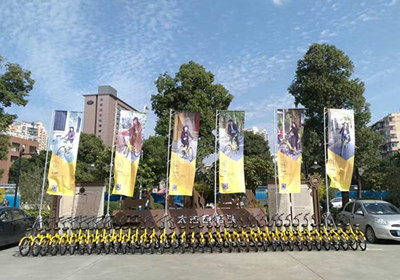 Didi-backed Ofo undergoes worldwide expansion. [Photo/ ofo.so]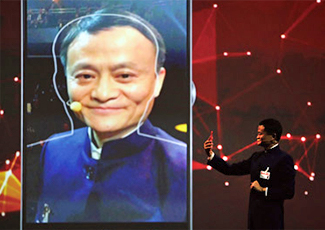 Face++ facial recognition technology can be used as verification for Alibaba payments. [Photo/ faceplusplus.com.cn]