IT giant Baidu Inc signed a strategic cooperation agreement with the Chongqing government to build its first data center in West China on May 25.
The cooperation followed the recent 2017 Baidu Union Summit on May 23, which gathered advanced AI ideas and IT leaders in Chongqing.
The two sides will make a joint effort in five areas–cloud computing and big data, artificial intelligence (AI), searching tools, a data center and a Baidu ecology circle construction.
"Chongqing as a junction of the Belt and Road and Yangtze River Economic Belt has made significant achievements in economic and social development. The added value growth rate of the electronics industry was up 24 percent in the first quarter of this year," said Chen Lyuping, deputy major of the Chongqing Municipality.
Baidu will build its data center in the Liangjiang New Area's Cloud Computing Industrial Park. The company will seek cooperation with local automobile companies to apply advanced technologies in the traditional automobile manufacturing industry.
Baidu partnered with Chongqing in the construction of the city's AI enterprise management system, providing technology support to build a cloud industry management platform for local companies.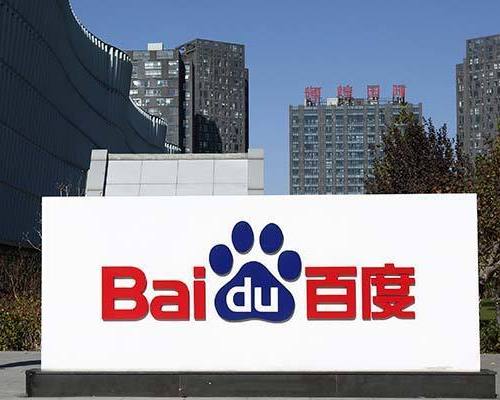 Baidu Inc's company headquarters in Beijing on Nov 12, 2014. [Photo/VCG]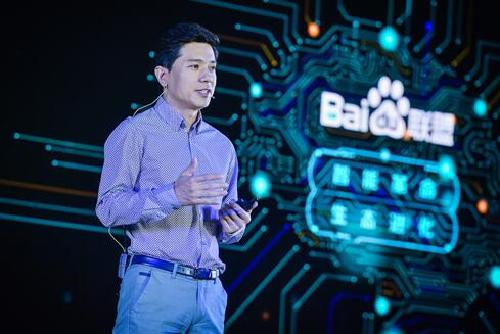 Li Yanhong, founder and CEO of Baidu, shares his thoughts with entrepreneurs at the 2017 Baidu Union Summit on May 23. [Photo/liangjiang.gov.cn]
Edited by Zachary Dye