Dangdang and Yihaodian, two business-to-consumer giants in China, recently announced in Beijing that they would establish a strategic cooperation and set up flagship stores on each other's third-party platforms.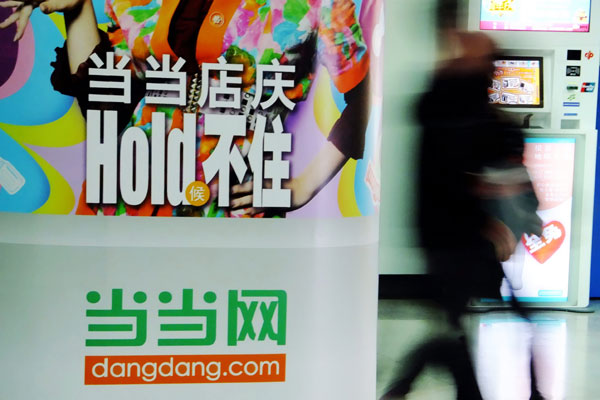 The Beijing-based Dangdang, a leading business-to-consumer company in China plans to establish a strategic cooperation with Yihaodian, another e-commerce giant in China recently. [Photo/Asianewsphoto]
Dangdang will mainly offer books on Yihaodian, while Yihaodian is preparing to sell food and drinks on Dangdang –both offering their core products to one another.
The cooperation is expected to complement both parties' businesses by exchanging products, page views and clients they are targeting.