6. Zhonghe Concoction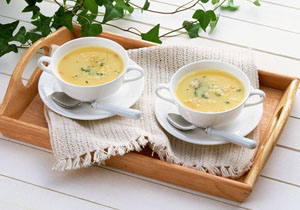 It is a well-known dish from Qimen county, Huangshan city. As a famous dish of Anhui cuisine, Zhonghe Concoction is an important part of people's life in Anhui province. It is known for its fresh taste and strict requirements for ingredients.
Since the shrimp in the concoction is from Zhonghe River, it is named as "Zhonghe Concoction".