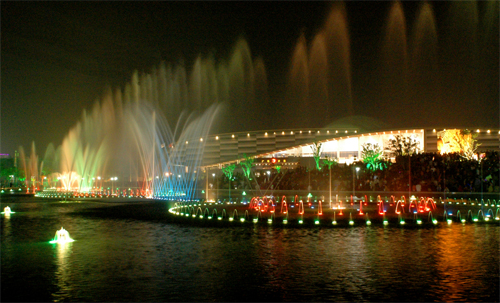 Huaihe Square

 

Bengbu city is in the center of North Anhui and on the middle reaches of the Huaihe River, which is the demarcation line between South and North China. It has an area of 5,952 square km and a population of some 3.52 million. Under its jurisdiction are four districts (namely, Longzihu, Bengshan, Yuhui and Huaishang), three counties (Huaiyuan, Guzhen and Wuhe) and two provincial-level development areas (one high-tech and one economic).

 

Bengbu teems with river pearls, hence the name the "Pearl City". It is one of the

birthplaces of the Chinese civilization.

At present, the city serves as a transportation hub in East China and a commercial center of North Anhui.

The scenic and natural Bengbu is richly endowed with places of historical interest

Major tourist attractions in Bengbu:


 White Milk Spring


 Tuo Lake Wetland Nature Reserve


 Jingtu Mountain Scenic Area


 Longzi Lake Scenic Area


 Ancient Gaixia Battlefield

and human landscapes, such as Tushan and Jingshan mountains in the west, Longzi Lake in the east, the Ancient Gaixian Battlefield in the north, and the Site of the General Front Committee of the Crossing-the-Yangtze-River Campaign in 1949 in the south. The Zhanggong Mountain, Nanshan Mountain and Zhuyuan parks are located in the downtown area.

Bengbu, a city with historical glamour, is very attractive to both Chinese and foreign tourists.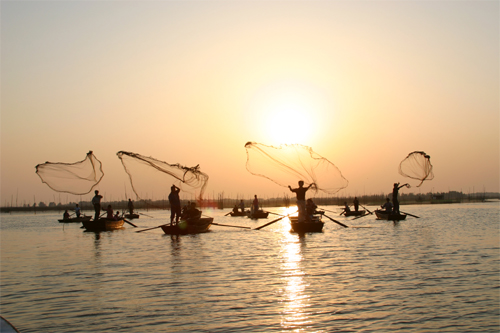 Dusk at Tuohu Lake Wetland Nature Reserve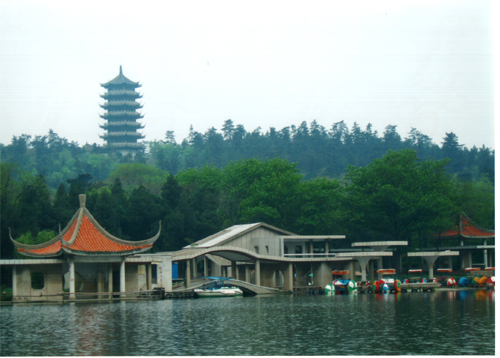 Zhanggong Mountain
Source: Anhui Travel Guide