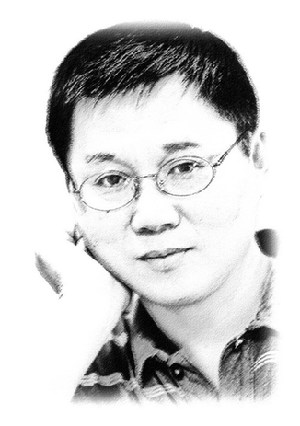 Raymond Zhou
Executive Editor in chief at China Daily website. Columnist for China Daily .
Zhou has a B.A. from Hangzhou University, an MA from Guangzhou-based Sun Yat-sen University and an MBA from the University of California at Berkeley.
He worked more than 15 years in the US before returning to China. Zhou is known as a cultural and social critic, with influences in the media and culture circles.He is the author of 15 books, all published since 1998, two of which are in English. Besides the books, Zhou publishes more than 200 articles each year, in either English or Chinese.
He has several columns that reach millions of readers. He also makes some 100 media appearances each year, as interviewee, host or special guest.