BEIJING - The following is the agenda on Sunday for the first session of the 12th National People's Congress (NPC), China's top legislature.
-- The first session of the 12th NPC will hold the closing meeting on Sunday morning. The deputies will vote on the government work report, the report on the national economic and social development plan, the central and local budgets, the work reports of the NPC Standing Committee, the Supreme People's Court and the Supreme People's Procuratorate.
-- President Xi Jinping and NPC Standing Committee Chairman Zhang Dejiang will address the closing meeting.
-- After the closing meeting, Premier Li Keqiang will meet the press.
Related: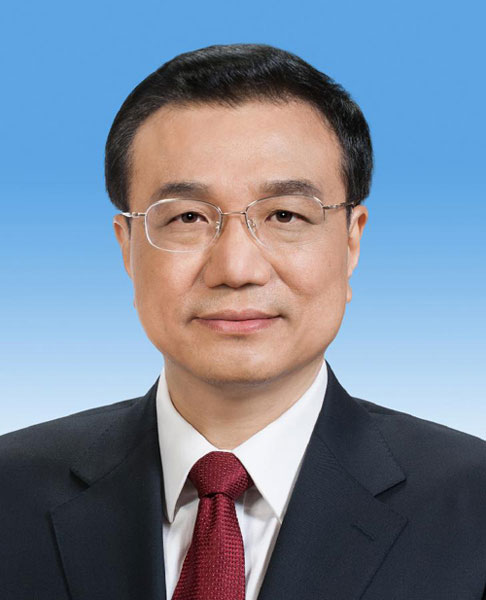 Li Keqiang is endorsed as the premier of China's State Council at the fifth plenary meeting of the first session of the 12th National People's Congress (NPC) in Beijing, capital of China, March 15, 2013. [Photo/Xinhua]
Better environment

China will strengthen the enforcement of environmental laws, and take other measures to tackle air pollution 

Urbanization will be the main driver of economic growth for the future. 

Rebuilding shantytowns is an obstacle that must be conquered in the urbanization process.  

Sino-EU ties

Li's European tour in 2012 will open a historic new chapter for continued cooperation between China and European countries.
Against protectionism 

People-first style

Li Keqiang has continuously maintained a down-to-earth work style and a governance philosophy of putting people first.

 

More support, especially in registration and funding, for grassroots organizations committed to combating HIV/AIDS is needed. 

 

Spearhead tough reforms

Calling reform "the biggest dividend for China," Li Keqiang has used different occasions to facilitate reforms since being re-elected as a member of the Standing Committee of the Political Bureau of the CPC. 

Li saidChinaand theUnited Statesshould take care of each other's core interests while managing and controlling contradictions and differences.  

Medical reform

Efforts must be made to "expedite the development of the medical insurance system, expand the coverage of the basic healthcare network and raise healthcare subsidies",