Kinect ranks first in 14 most creative
Updated: 2013-08-05 17:19
No. 13 Long Term Evolution (LTE)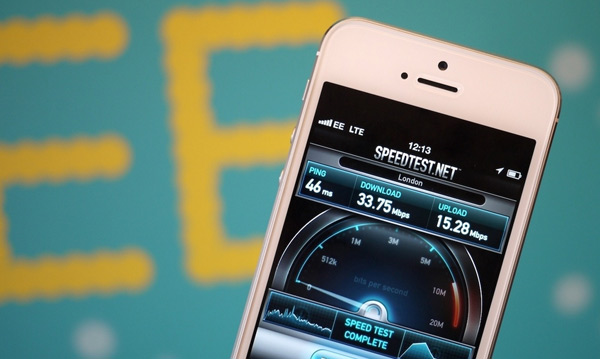 [Photo/ Xinhuanet.com]
Long Term Evolution is wireless technology to enhancing the connection speed. With LTE, wireless internet speed will be as quick as wired internet speed. Due to mobile operators advancing, most cities will be covered by LTE soon.
No. 14 Flexible touch screen Display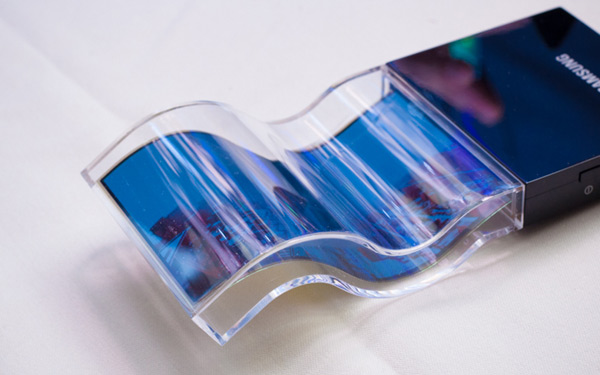 [Photo/ Xinhuanet.com]
Flexible touch screen Display will not only appear in science fiction movies any more. It is being produced by LG, this magic screen will be seen and used in daily life soon.