Kinect ranks first in 14 most creative
Updated: 2013-08-05 17:19
Kinect, created by Microsoft, has taken the number one spot as the most creative high-tech product, chosen by Business Insider. Apple's iPhone ranks the fifth while Goggle's driverless car also made the list.
No.1 Kinect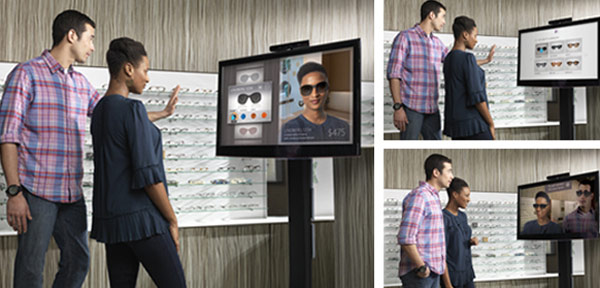 [Photo/ Microsoft.com]
When Microsoft started selling Kinect as an attachment to the Xbox 360, it became one of the most favorable add on for players. It was the first time that players could play video games without using gamepads thanks to Kinect, as the marketing slogan proved "players are gamepads". Somato-sensory input and voice input are both supported by Kinect now.
No.2 Sony Walkman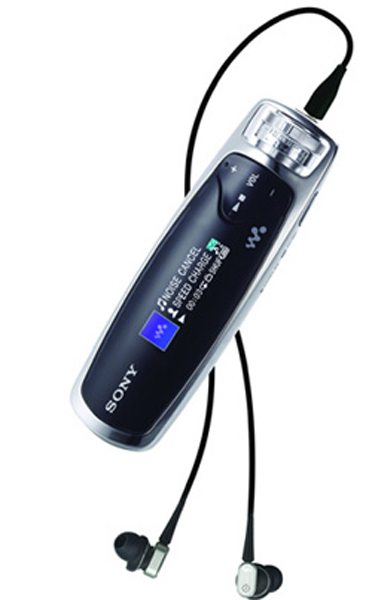 [Photo / sony.com]
Sony Walkman, one of the earliest mainstream electronic products, was released in 1979. From then on, people could listen to the music whenever and wherever they wanted, especially while exercising. Walkman came out 30 years earlier than the iPod, so that people could enjoy the music in the open air.