Kinect ranks first in 14 most creative
Updated: 2013-08-05 17:19
No9. Smart television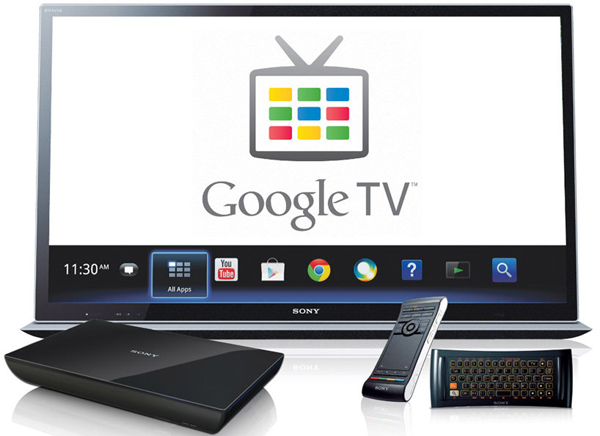 [Photo/ Xinhuanet.com]
There are tens of choices for you to purchase a smart television, Choromecast of Google, Apple TV, Roku, Sony, Samsung, to name a few. It makes accessing streaming media possible for every user, such as Netflix, Hulu and YouTube.
No. 10 Solid State Disk (SSD)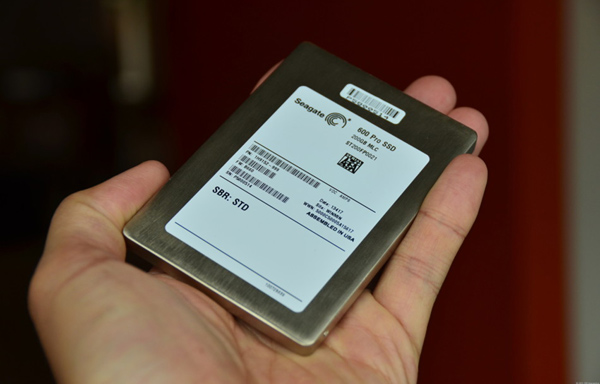 [Photo/ Xinhua.com]
If you got a MacBook Air or Ultrabook's Intel, you would have noticed that its startup speed is faster than any other laptops, thanks to Solid State Disk. On the base of flash memory, its transmission rate is much quicker compared with the speed of traditional hard disk. But SSD is costly.