New Arrival: Chang'an Ruixing & Zunxing
Updated: 2013-11-04 08:11
The first two light vans made by Chang'an Automobile Group went on sale on Oct 23 in Dingzhou, Hebei province, home to the group's commercial vehicle plant.
With a length of 4,805 mm, width of 1,715 mm and height of 1,990 mm, Chang'an Ruixing is equipped with a 1.5L engine. It has several versions with seat numbers ranging from two to nine. The vehicle's wheelbase is 3,050 mm.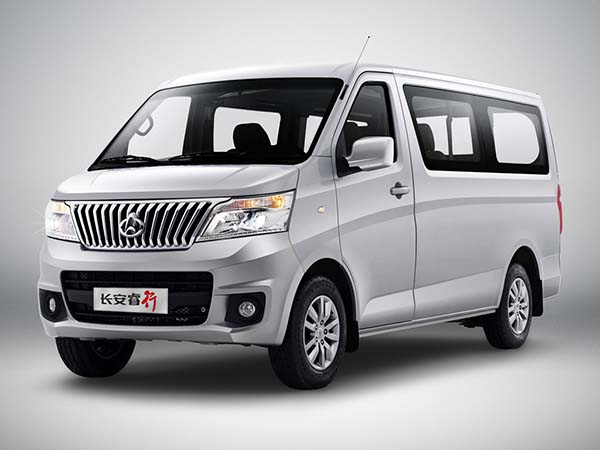 Chang'an Ruixing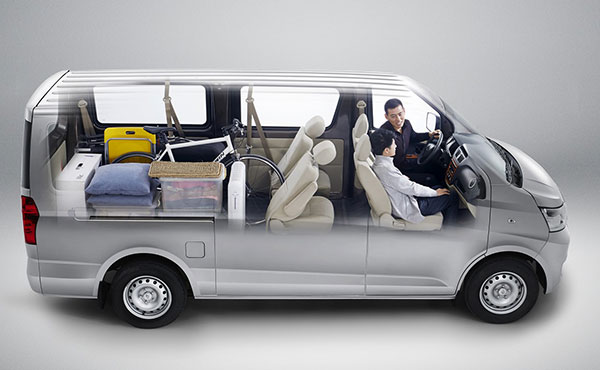 Chang'an Ruixing
Larger than the Ruixing, the Zunxing is 5,520 mm long, 1,880 mm wide and 2,280 mm high. The 15-seat Zunxing is equipped with a DOHC VVT-i2.7L engine that produces peak power of 120 kW and top torque of 256 Nm.
The Ruixing is priced between 54,900 yuan and 61,900 yuan, while Zunxing is priced between 159,800 yuan and 209,800 yuan.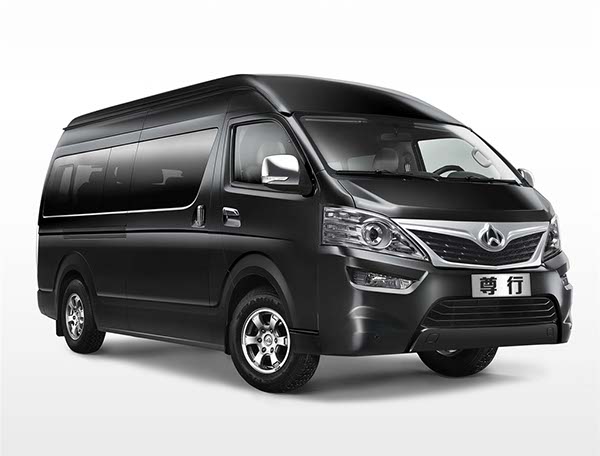 Chang'an Zunxing