LDK Solar to supply PV modules for US power project
(chinadaily.com.cn)
2011-08-05 17:47
China's LDK Solar Co Ltd said it had signed an agreement with US's Advanced Solar Products to supply 58,803 photovoltaic (PV) modules for a solar power project in the New Jersey campus of the McGraw-Hill Companies.
Advanced Solar Products will install a 14.1 Megawatt (MW) state-of-the-art, ground-mounted system, using the company's patented Solstice Mounting System.
According to the terms of the project, all panels will be delivered by November 2011. Construction on the project commenced July 22, 2011, and the system is expected to be fully operational by the spring of 2012.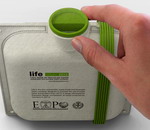 An Italian designer, Andrea Ponti, designed a recycled paper-made water container for the Milano Expo 2015, according to yankodesign.com.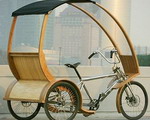 The Bamboo treecycle developed by MGT Engineering Ltd is on dispay at the 21th China Int'l Bicycle and Motor Fair.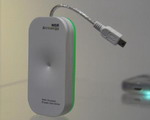 A US electronics company invented a charger that draws its power from Wifi signals.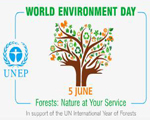 World Environment Day is an annual event that is aimed at being the biggest and most widely celebrated global day for positive environmental action. The theme this year is Forests: Nature At Your Service.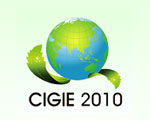 The China International Green Industry Expo 2010 (CIGIE 2010) is an important international green industry exhibition hosted by the Chinese government and held at the Beijing Exhibition Center, Nov 24 to 27.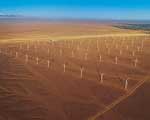 China Wind Power 2010 is the largest and most important international wind power conference and exhibition in China.