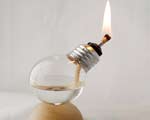 The handcrafted oil lamps incorporate a classic incandescent light bulb in the design. The handmade base for the Recycled Light Bulb Oil Lamp is created from a solid wood half dome.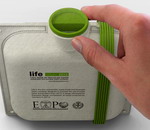 An Italian designer, Andrea Ponti, designed a recycled paper-made water container for the Milano Expo 2015, according to yankodesign.com.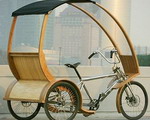 The Bamboo treecycle developed by MGT Engineering Ltd is on dispay at the 21th China Int'l Bicycle and Motor Fair.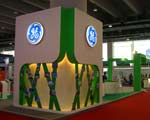 The China International Green Innovative Products & Technologies Show 2012 will open from Friday to Sunday in Guangzhou, Guangdong province.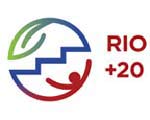 Twenty-one Chinese private enterprises will join the China Going Green Dialogues, part of the 2012 UN Conference on Sustainable Development in Brazil.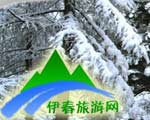 Heilongjiang Forest Ecological Tourism Festival will be held in Yichun, Heilongjiang province, on July 13.