Group buys help lower carbon emissions
By Hao Yan (chinadaily.com.cn)
2011-05-10 16:18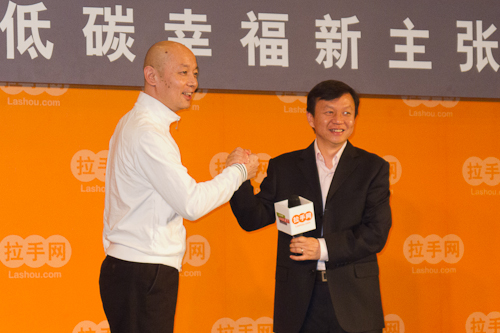 Chinese movie star Ge You joins hands with Lashou.com CEO Wu Bo on May 10, 2011, at a news conference in Beijing. The Chinese movie star has a contract with Lashow.com for a TV commercial.Lashoumeans "join hands" in Chinese. [Photo/chinadaily.com.cn]
Ge You said that group buys contribute to a low carbon life and happiness at a news conference Tuesday in Beijing.
The Chinese movie star has a contract with Lashow.com and is currently promoting the group purchase website's "proposal for low carbon happiness".
Lashow.com CEO Wu Bo said they are devoting themselves to bringing about happiness at low expense.
Group buying activities consume less energy and resources, and generate less carbon dioxide emissions, the company said in its handout.
Consumers gathered online on locally and nationally based websites to organize group purchases and save on various items.
Lashou.com, the group purchase website, launched on Mar 10, 2010.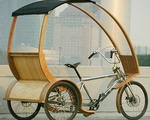 The Bamboo treecycle developed by MGT Engineering Ltd is on dispay at the 21th China Int'l Bicycle and Motor Fair.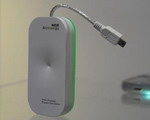 A US electronics company invented a charger that draws its power from Wifi signals.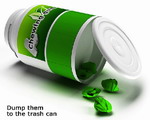 The "Green Seeds" chewing gum bottle designed by Jiang Gonglue makes it easier for you to deal with gum residue.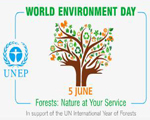 World Environment Day is an annual event that is aimed at being the biggest and most widely celebrated global day for positive environmental action. The theme this year is Forests: Nature At Your Service.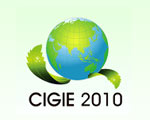 The China International Green Industry Expo 2010 (CIGIE 2010) is an important international green industry exhibition hosted by the Chinese government and held at the Beijing Exhibition Center, Nov 24 to 27.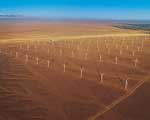 China Wind Power 2010 is the largest and most important international wind power conference and exhibition in China.