A legacy that builds on home comforts
Share - WeChat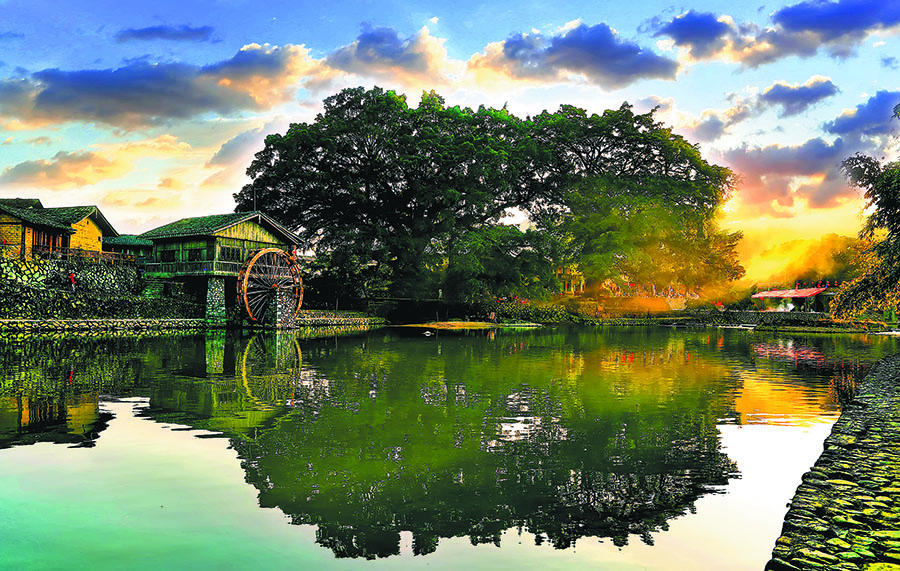 Scattered across the province's mountainous regions, tulou first emerged in the 12th century.
They were built by the Hakka, whose name literally means "guest people".Those early builders were mostly migrants who originated from lands adjoining the Yellow River and moved to southern China. Population pressure gave rise to conflict between the Hakka and their neighbors, so they built their homes to double as fortifications.
Built amid steep terrain, and with a relatively sparse population, tulou enabled their residents to live together, protected from wild animals and rampaging bandits.
To date, there are more than 150,000 tulou buildings in Nanjing county, and more than 23,000 in the Yongding district of Longyan city, located about 50 minutes away by car.