Modern travelers immerse themselves in traditional life
Share - WeChat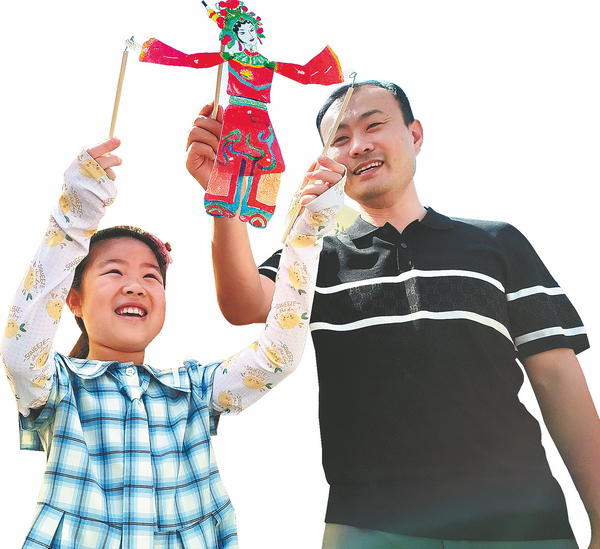 Intangible cultural heritage provides rich experiences.
Yao Bin and his two children spent a long time studying a large brick-carved artwork during their visit to a theme park in Shunde, Guangdong province, late last month.
The work, which is 8.5 meters high and 3 meters wide, features Cantonese opera performers and martial arts practitioners in the foreground, while the rest of the space is taken up with distinctive local architecture and natural scenery.
Yao said, "Its sheer size is impressive, and you can see the delicate details at close quarters."