Addressing the situation
Share - WeChat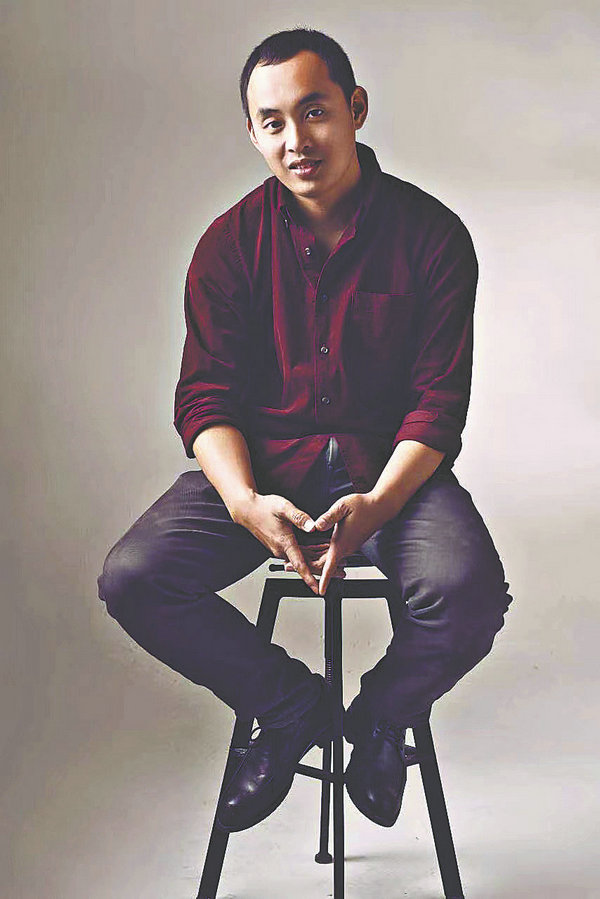 He has also tried to integrate yunjin and songjin, two kinds of ancient brocades, with an aim to bring new vitality to the qipao.
His dedication and skills have earned him the title of an intangible cultural heritage inheritor of handmade qipao by Suzhou's culture, radio, television and tourism bureau in January.
He has attended various lectures at local communities and schools to popularize the traditional dress and its cultural significance.
His collection of vintage qipao has also grown to more than 600 pieces from across the country, especially Shanghai, Hong Kong and Jiangsu's Suzhou and Nanjing.
It has inspired him to expand his collection to include qipao-related items, such as accessories, needlework and old-fashioned iron.
"I'd like to build a museum of traditional qipao," Jin says.
"I'm working on it now, and hopefully more people will better appreciate the qipao."
Most Popular