Addressing the situation
Share - WeChat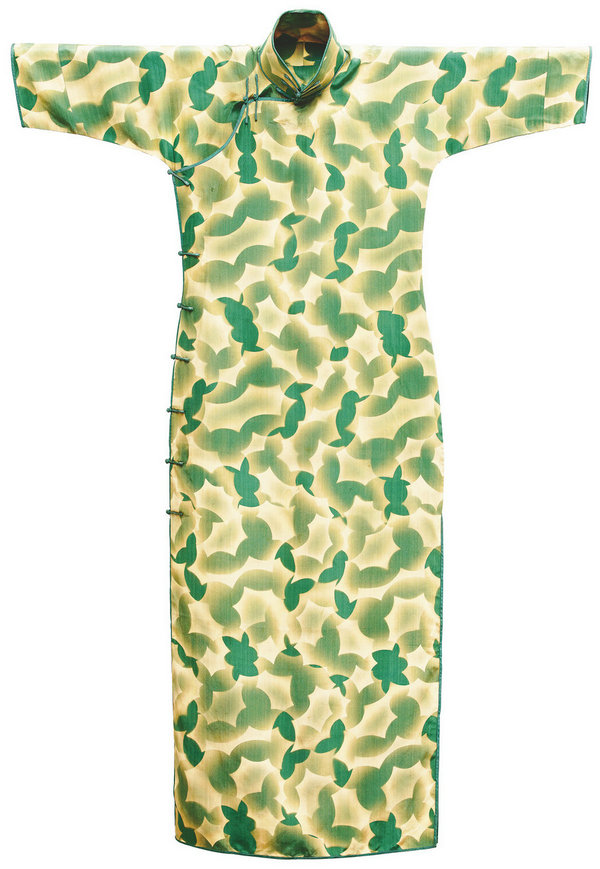 Fashion symbol
Qipao first emerged in the 1920s as a loose-fitting dress that was not commonly worn by women as it looked similar to the one-piece gowns that men wore.
It was around the 1930s that the dress started becoming a means of accentuating one's curves as Hongbang tailors from Ningbo, Zhejiang province, who were adept at sewing Chinese tunic dresses and Western-style suits, began pioneering a new style.
It didn't take long for the outfit to become a must-have item for fashion-savvy women in Shanghai, which was considered the fashion capital of the nation.
Shen Huiqin, director of the Shanghai Qipao Culture Promotion Association, says: "Although there are many cheongsam styles in China, the first thing that comes to mind when one mentions this dress is the scene of a woman in a qipao walking along the Bund."
But the "cultural revolution" (1966-76) saw this hotly sought-after dress disappear almost completely as it was deemed a bourgeoisie symbol, according to Shen.
It was only in the 1990s that it started making a comeback.
In 2007, Jin went on a quest of treasure-hunting at antique stores that were scattered across the country.
"I figured I could get some clues from the original qipao," he says.
Most Popular