Shaping a future for ancient craft
Share - WeChat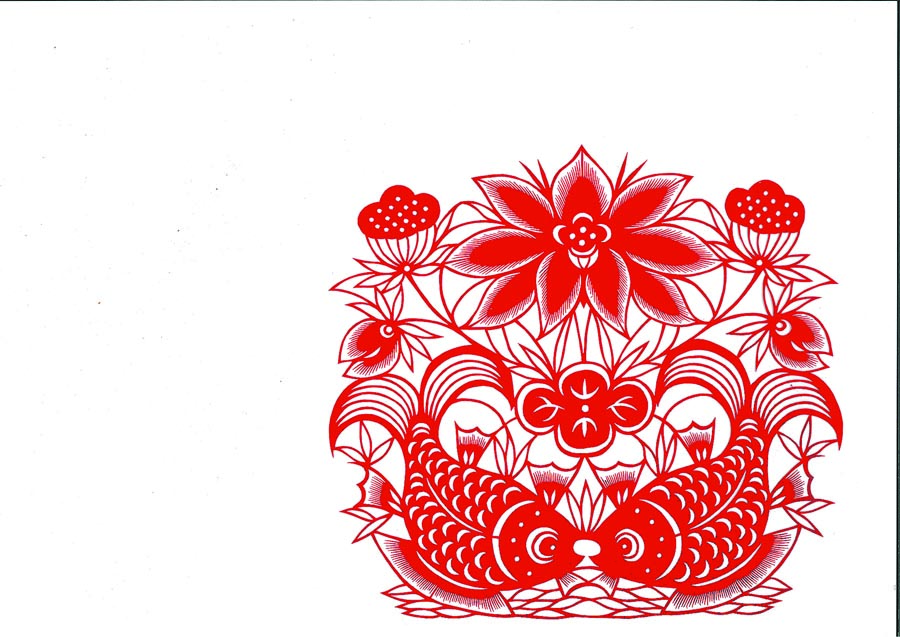 After retirement in 2005, Liu set up a stall at a local art market to sell her works.
Ten years later, she expanded it into a 30-square-meter studio, where she teaches young students the craft of paper-cutting.
She often visits her village to collect samples to better preserve them. At the same time, she is working on using Baotou-style paper-cutting in innovative ways.
One of her favorite works is named Auspicious Grassland, which records the lives of the Mongolian people.
The inspiration for the piece was a trip to the grasslands of Inner Mongolia. The piece connects flowers, grass, nomads and sheep with auspicious signs from Mongolian culture. It took her two years to complete.
"I believe that paper-cutting is not only a craft, but also conveys good wishes for families and the country as a whole. I inherited this skill, and I will pass it on to the younger generation," Liu says.
Related: