Shaping a future for ancient craft
Share - WeChat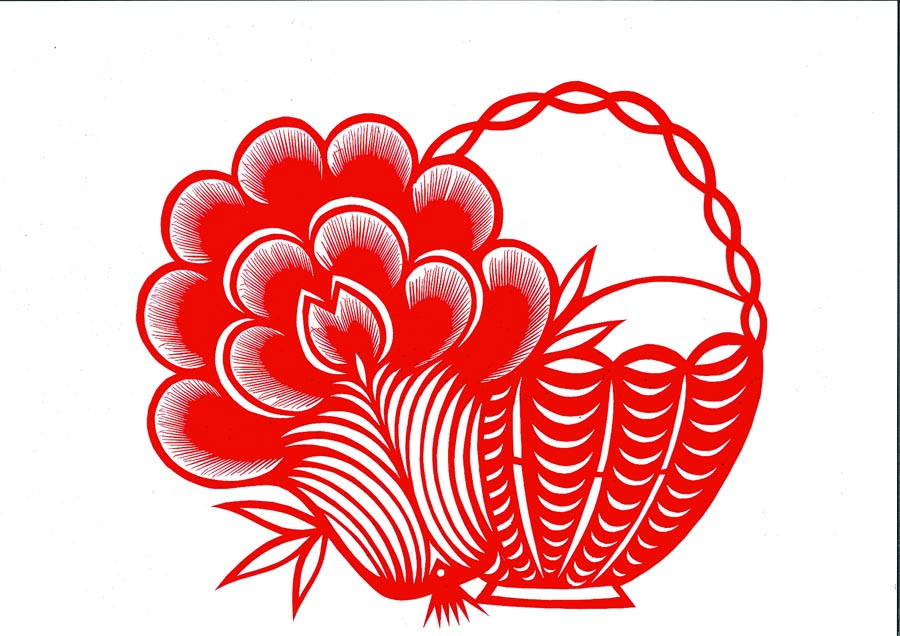 Paper-cut patterns include bucolic scenery, references to ancient tales, flowers or fruit, animal or human figures, and the Chinese characters for happiness or luck. They generally have auspicious meanings, expressing gratitude for a good life or hope for the future in an aesthetic way.
The technique is passed down through the generations and is usually taught to youngsters by older women in a village. The patterns and designs are inherited, too.
Girls practice with previous pieces as templates, preserving meaning and technique.
Liu describes this process in detail. As a child, the paper-cuts on the windows of her home were all cut by a woman named Aunt Guo.
When she was 7, Guo was too busy to cut for Liu's family, so Liu tried it herself. "My first paper-cuts were not pretty. I even broke some. But my mother loved them. She pasted them on our window, and told me that they looked pretty when seen from far away," Liu says.
From then on, she was the one who made all the paper-cuts at home, and she even cut for her relatives.