COP15 president: Post-2020 biodiversity framework taking shape
Share - WeChat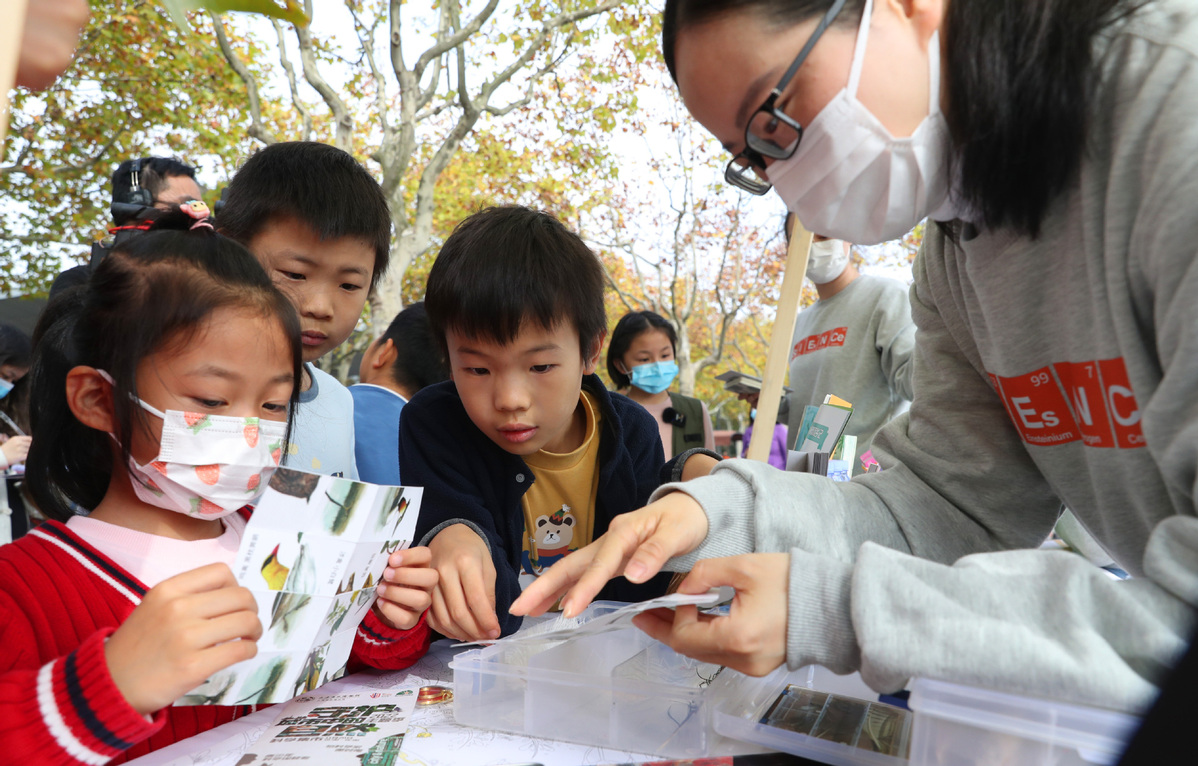 Third, we will strengthen the sustainable use of biodiversity. Without good and sustainable utilization, it is difficult to achieve effective conservation. Therefore, we will build a whole-process, whole-chain and regular biodiversity protection and supervision mechanism and crack down on the illegal use of biological resources. We will strengthen technical research on the development and sustainable use of biological resources, guide and regulate biodiversity-friendly business activities, promote the development of green industries and franchising and build a high-quality and diversified ecological product system.
Fourth, we will also deepen international cooperation and exchanges. We will incorporate the topic of biodiversity conservation into high-level international exchanges, promote international cooperation on the issue at high levels, actively participate in global biodiversity governance, honor the CBD and other international conventions, strengthen communication, enhance partnership recognition and promote global multilateral environmental governance according to the concept of building a shared future for all life on Earth.
Last but not least, we will encourage public involvement. We need to innovate upon the means of popularization and education and enhance public awareness of and attention to biodiversity through the promotion of knowledge and concepts about biodiversity. We should set up more diversified participation channels, increase public participation, actively mobilize and encourage enterprises and social organizations to take part in biodiversity conservation and create an atmosphere in which everyone in society works to promote biodiversity conservation and sustainable use.
In the future, we will also integrate the concept of biodiversity conservation into the whole process of building an ecological civilization, actively participate in global biodiversity governance and turn the Earth into a beautiful place for all creatures to live in harmony.