COP15 president: Post-2020 biodiversity framework taking shape
Share - WeChat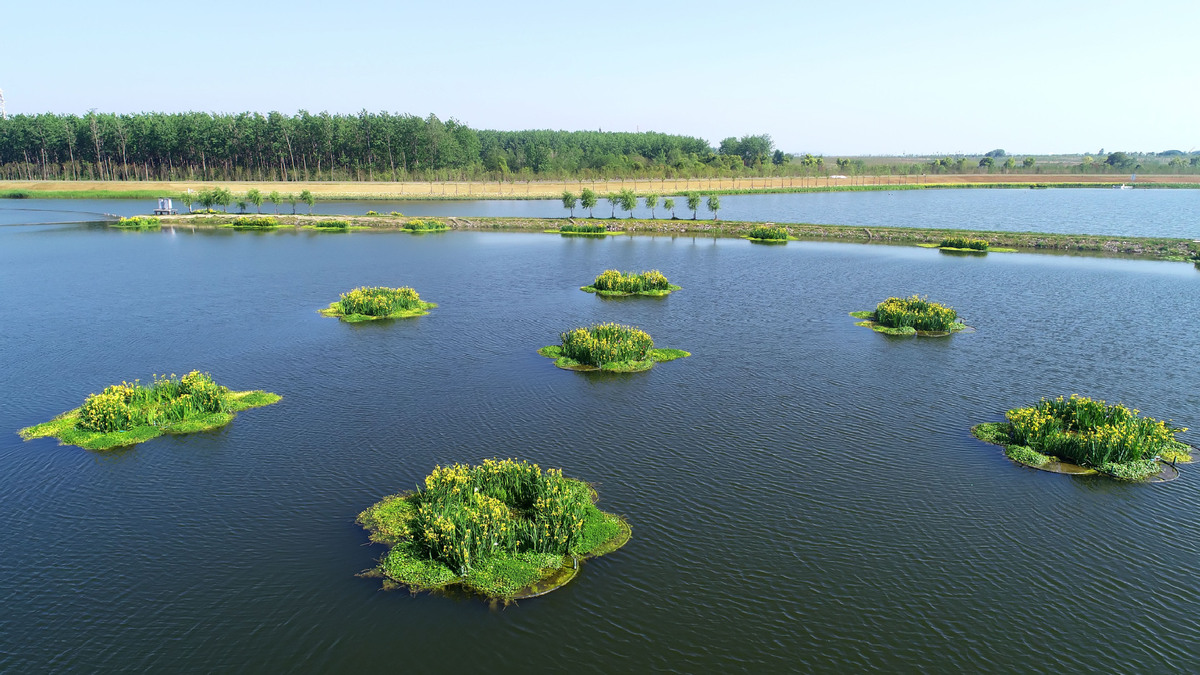 Second, we have established a system of protected areas with a focus on national parks. To date, China has built its first five national parks, nearly 200 botanical gardens and 250 wildlife rehabilitation and breeding centers. China has established nearly 10,000 protected areas of all types and at all levels, accounting for about 18 percent of its total land area. In this respect, we fulfilled the 17 percent Aichi Target ahead of time.
We have placed 74 percent of our key State-protected wildlife species under effective protection and have gradually rehabilitated the wild population of some rare and endangered species. In addition to the giant pandas and Hainan black-crested gibbons I mentioned just now, the crested ibis population has increased from only seven in 1981 to over 5,000 and the population of Tibetan antelopes has grown from 70,000 during the 1980s-1990s to more than 300,000. If you visit the Qinghai-Tibet Plateau, you can see the magnificent view of tens of thousands of antelopes galloping together. It's really spectacular.
China has also set up a relatively complete ex-situ conservation system, including botanical gardens, germplasm-resource centers, gene banks and wildlife rehabilitation and breeding centers. Over 23,000 species of plants have been conserved, 112 species of rare and endangered wild plants native to China have been restored to their natural habitats and over 60 types of rare and endangered wild animals have been successfully bred.