COP15 president: Post-2020 biodiversity framework taking shape
Share - WeChat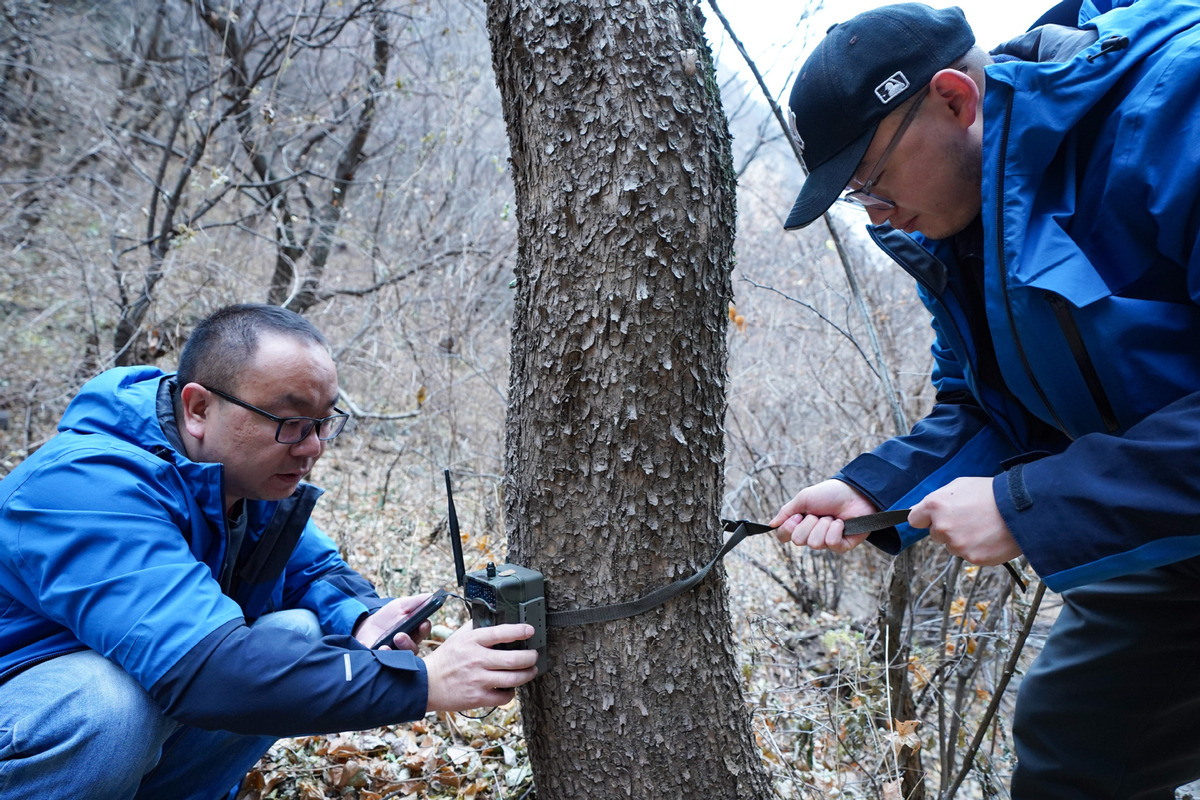 Q3: What is China doing to implement its plans?
A3: The world is undergoing changes of a scale unseen in a century and the vision of building a community with a shared future for mankind has won broad support. Faced with the crises and challenges posed by biodiversity loss, we must firmly seize the important opportunity provided by COP15 to continue in the right direction of green and sustainable development, speed up the mainstreaming of biodiversity conservation and push for the start of a new chapter of biodiversity protection. To that end, China plans to make efforts in multiple fields.
The first is to improve policies and regulations on biodiversity. We will conduct further research on policies and regulations related to conservation and cement the legal foundation for it.
We will update the China National Biodiversity Conservation Strategy and Action Plan (2011-30) and improve the policy and system guarantees. We will actively study and plan for special legislation on biodiversity and make the legal system for biodiversity conservation more systematic and complete. We will enact solution-based laws in such areas as nature reserves and access to genetic resources and the fair and equitable sharing of the benefits arising from their utilization and we will improve corresponding supervisory systems. We will also strictly implement the Biosecurity Law, strengthen the environmental safety management of biotechnologies and continue to improve the prevention and control of invasive species.
Second, we will continue to optimize the biodiversity conservation network and promote the systematic restoration of ecological spaces. We will continue to implement major projects for biodiversity conservation, step up the construction of a system of protected areas with national parks as the mainstay, strengthen the protection and supervision of key areas, such as the "red lines" for ecological conservation and priority areas for biodiversity conservation, and improve the ex-situ conservation system for rare and endangered animals and plants.
We will coordinate and promote the holistic conservation and systematic restoration of mountains, rivers, forests, farmlands, lakes, grasslands and deserts and strengthen the ecological restoration of polluted water bodies, degraded ecosystems, abandoned mines and ecologically damaged areas.
We will also focus on building a complete biodiversity-protection monitoring system, continuously carry out biodiversity background surveys, observation and evaluations, improve the technical standard system related to biodiversity surveying and monitoring and explore ways to establish technical systems for biodiversity evaluation, protection effectiveness assessment, etc.